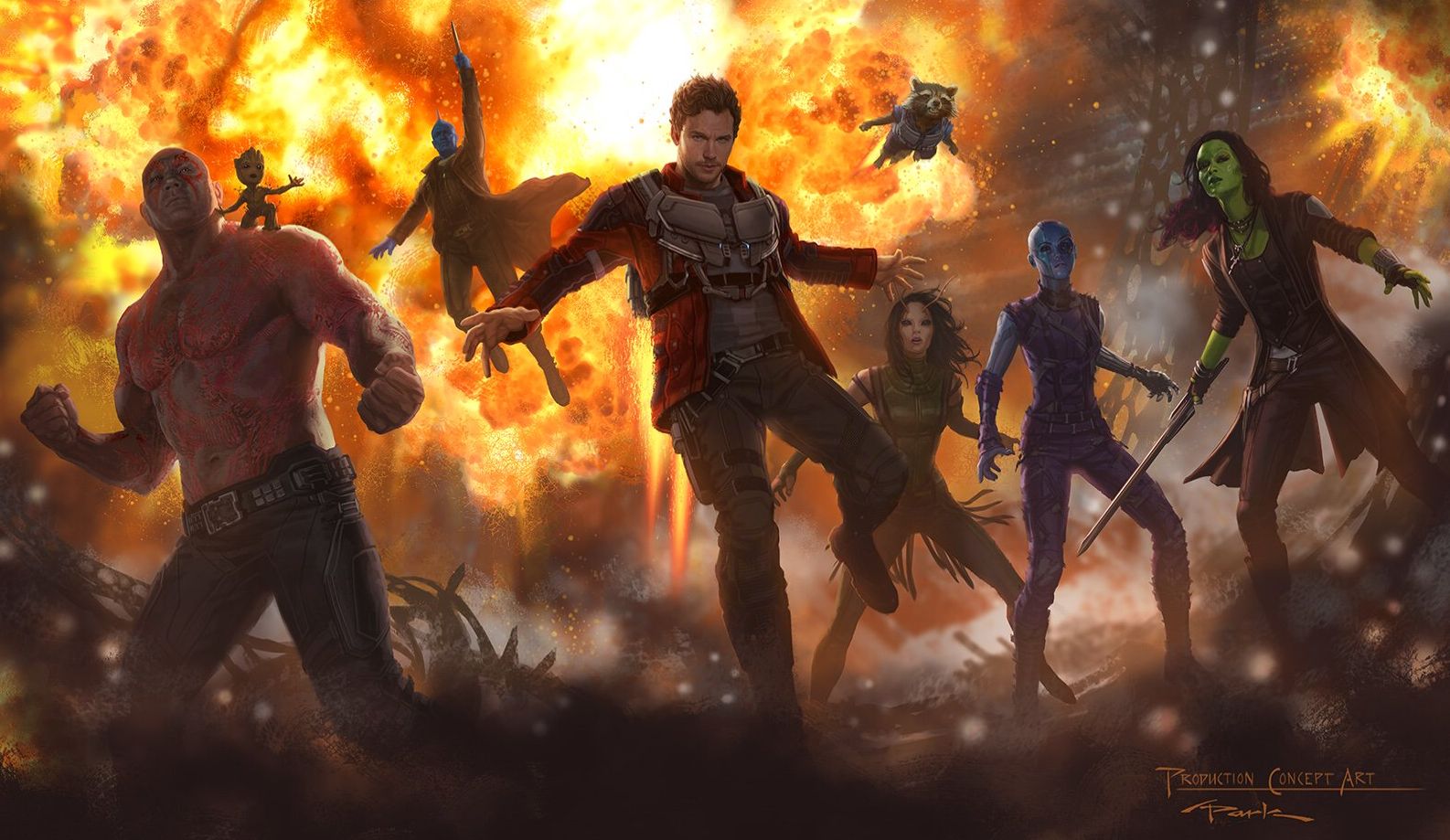 James Gunn Reveals Why the 'Guardians of the Galaxy' SDCC Footage isn't Online

HaydnSpurrell James Gunn is very active on social media, and the director to Facebook to answer a prominent question, which is "why aren't you releasing the footage from SDCC?"
Gunn gave a pretty clean answer. "Of course I want to share with you guys everything. It's important to me to be able to do that, but here's the thing. The footage we released at Comic Con will eventually be seen by the public but in a more finished form."
"It is very early days. We've only stopped shooting for a month. We presented an entire huge scene with Yondu and Rocket and Baby Groot. And then we also presented some special glimpses, [a] 'just for San Diego Comic Con' teaser trailer of sorts. The visual FXs are not finished."
Fans won't be too thrilled at the answer in any case. Gunn continued. "I'm a perfectionist. For the people who follow me, [they] know that everything needs to be exactly as I want it to be to be seen in a film so that is stands up to repeated viewings. The truth is the Comic Con footage - you know, which we trended last night!.Baby Groot trended last night. Guardians trended last night. We did extremely well just by people spreading the word.
"But it's not something that I nor Marvel are comfortable with being out there and standing up to repeated viewings because the visual FXs just aren't finished. And, if I do something, I want to do it 100% correctly. However, [to show it] to an audience one time with an excited crowd - to show them an in-progress piece of film, it's a different story."
It could be a little while before we see the footage, and we'll just have to trust that the powers that be know what's best when it comes to their creations.
Source: Comicbook