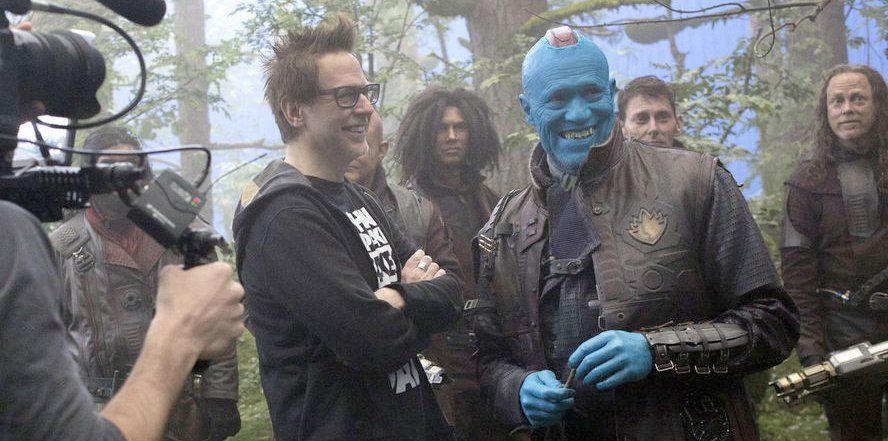 James Gunn's 'The Suicide Squad' Adds 'Ant-Man' Actor David Dastmalchian

ZachPerilstein Disney Reporter David Dastmalchian is hopping from the MCU to the DCEU.
The Ant-Man actor has closed a deal to star in The Suicide Squad. Sources are saying David Dastmalchian will play the role of villain Polka-Dot Man.
Dastmalchian joins the cast of Margot Robbie as Harley Quinn, Jai Courtney as Captain Boomerang, Viola Davis as Amanda Waller, and Idris Elba was cast as the role of Deadshot before moving into a new, undisclosed role.
The Suicide Squad isn't a straight sequel from David Ayer's 2016 Suicide Squad film. The film is being described as a new take on the property from Gunn with new and old characters.
Plot details are currently scarce but earlier reports suggest James Gunn would be using some more obscure DC villains for his Suicide Squad. Including the recently cast Polka-Dot Man. Along with the likes of Ratcatcher, Peacemaker, and King Shark.
Gunn's superhero outing for Warner Bros. has been gaining a talented cast. With the likes of Margot Robbie, Jai Courtney, and Viola Davis returning from the original, and new additions such as Idris Elba and David Dastmalchian.
This isn't the first time Dastmalchian has been in the DC Universe. His first role was in The Dark Knight, and he has also appeared on The Flash and Gotham.
The Suicide Squad is schedule to be in theaters in 2021.
Source: The Hollywood Reporter