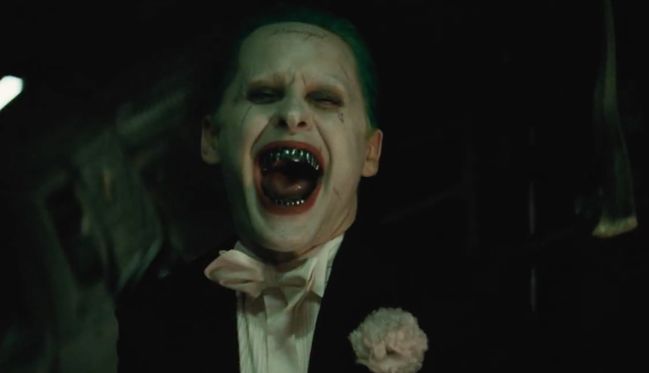 Jared Leto Joins 'Blade Runner 2'

HaydnSpurrell Jared Leto has jumped from one major franchise to another highly anticipated sequel, in a surprise announcement that sees Blade Runner's casting bout come to an end.
Not much is known about Leto's role, but he joins a cast boasting Ryan Gosling, Robin Wright, Harrison Ford, Dave Bautista, Ana de Armas, Sylvia Hoeks, and Carla Juri.
Not much is known about the film at all at this stage, which is probably a good thing. It's been in development for some time, and has Denis Villeneuve directing. Villeneuve is one of the more exciting directors on the scene at the moment, having done Sicario last year.
Leto has been on the record in the past few weeks with notable disappointment about what's been left on the cutting room floor from his work as the Joker. His performance has divided filmgoers in any case, though many believe there isn't enough material to properly assess his portrayal.
Source: Comicbook