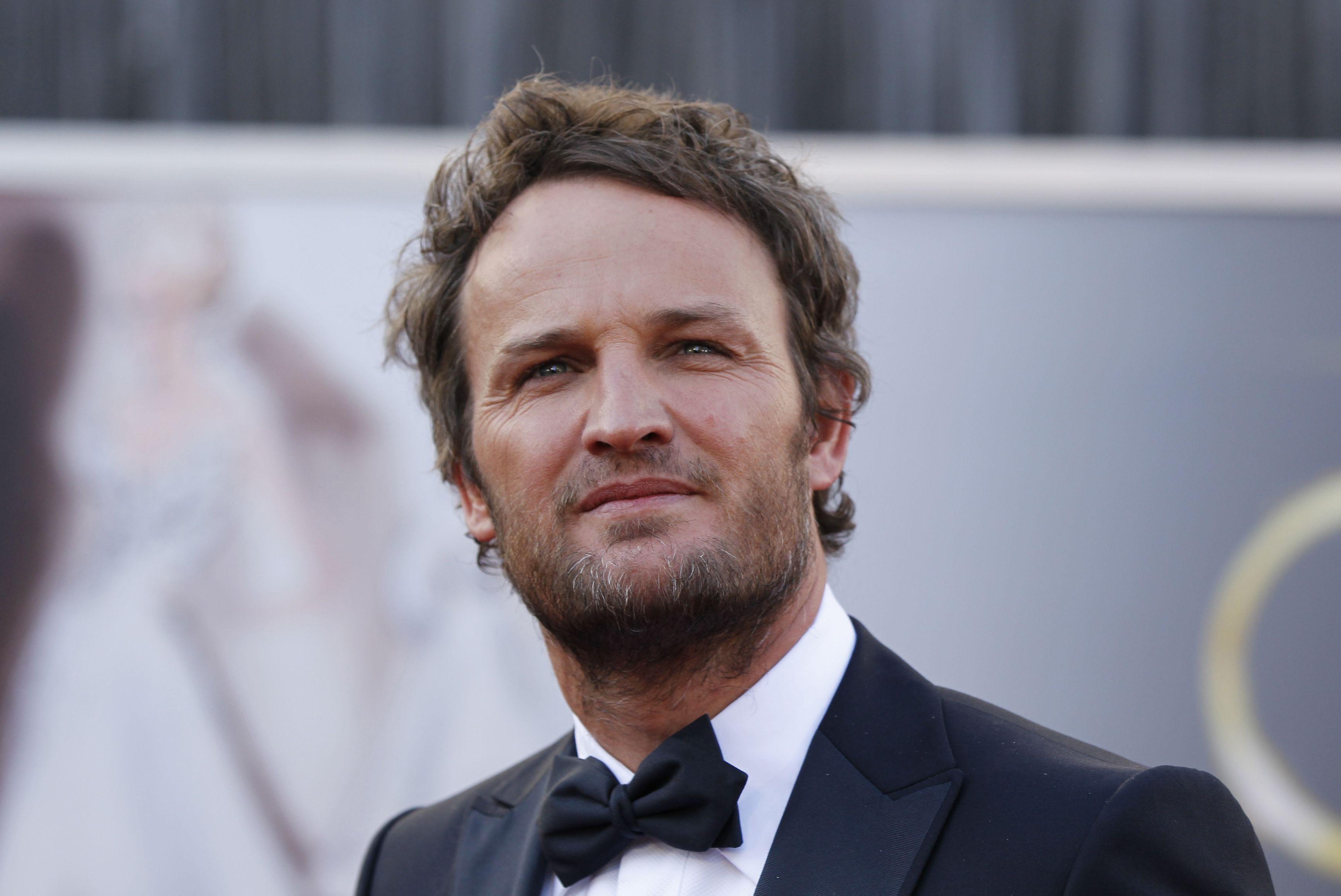 Jason Clarke to Star Opposite Hellen Mirren in 'Winchester'

HaydnSpurrell Jason Clarke (Dawn of the Planet of the Apes, Everest) has joined the cast for the supernatural thriller Winchester, based on the Winchester mystery house.
CBS Films announced the casting. "Jason Clarke is an extremely talented actor and we look forward to seeing him face off against Dame Helen Mirren as well as any vengeful spirits that might be lurking about the 'Winchester' house," directors Michael Spierig and Peter Spierig said in a statement.
Clarke joins Hellen Mirren in the film, which is also written by the Spierig brothers along with Tom Vaughan. It follows firearm heiress Sarah Winchester, who was convinced she was haunted by the souls killed at the hands of the Winchester repeating rifle.
After the sudden deaths of her husband and child, she threw herself into the 24-hour a day, seven days a week construction of an enormous mansion designed to keep the evil spirits at bay.
Source: Comingsoon