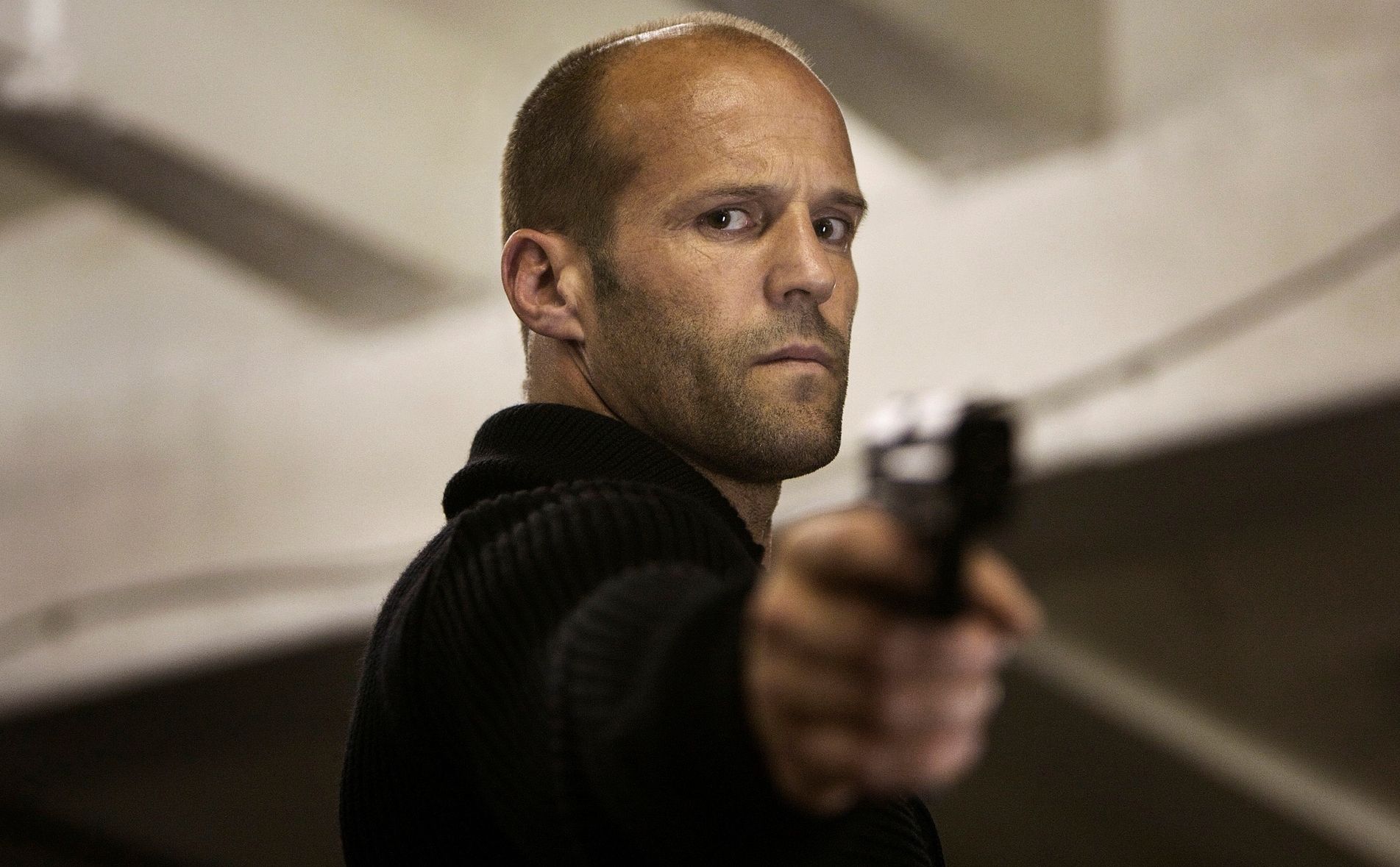 Jason Statham Joins Prehistoric Creature Feature 'Meg'

HaydnSpurrell Jason Statham has been penciled in for upcoming monster movie Meg at Warner Bros., lined up to battle a giant prehistoric shark for our viewing pleasure.
National Treasure director Jon Turteltaub is set to helm the new adventure film, which sees two men team up to fight a Megalodon, the 60-food prehistoric ancestor of the great white shark, when the beast starts attacking swimmers along the China coast.
No details have been given for Statham's character, but we could honestly probably guess pretty accurately. Eli Roth was initially on board to direct until earlier this year. The script was rewritten and revamped.
Source: Collider