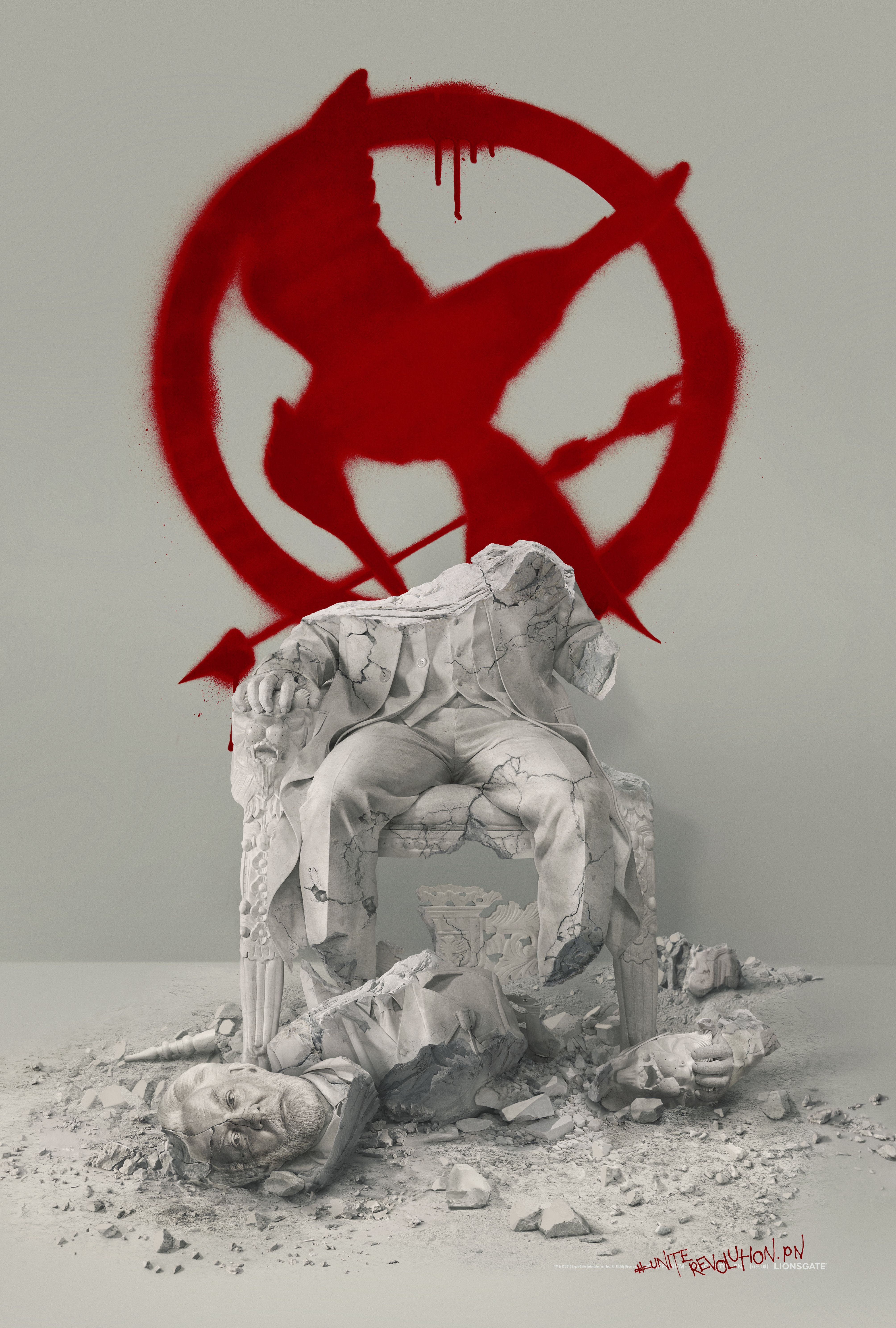 Jennifer Lawrence on More Hunger Games Films: "It's Too Soon"

HaydnSpurrell After stretching the three-novel franchise into four films, Lionsgate is already sniffing out a longer lifespan for their popular property.
Jennifer Lawrence, whilst speaking to Variety during the premiere for Joy, made it clear that she has no interest in returning to the role that helped make her. She also believes that there needs to be some time between now another installment in the series.
"I wouldn't be involved," Lawrence said. "I think it's too soon. They've got to let the body get cold, in my opinion."
Considering the box office numbers, the franchise be getting less and less important to its audience. If you take out their star, there might not be much going for it's future.
Follow the link for vice chairman of Lionsgate Michael Burns words on the company's hopes to continue the franchise here.
Source: Cinemablend