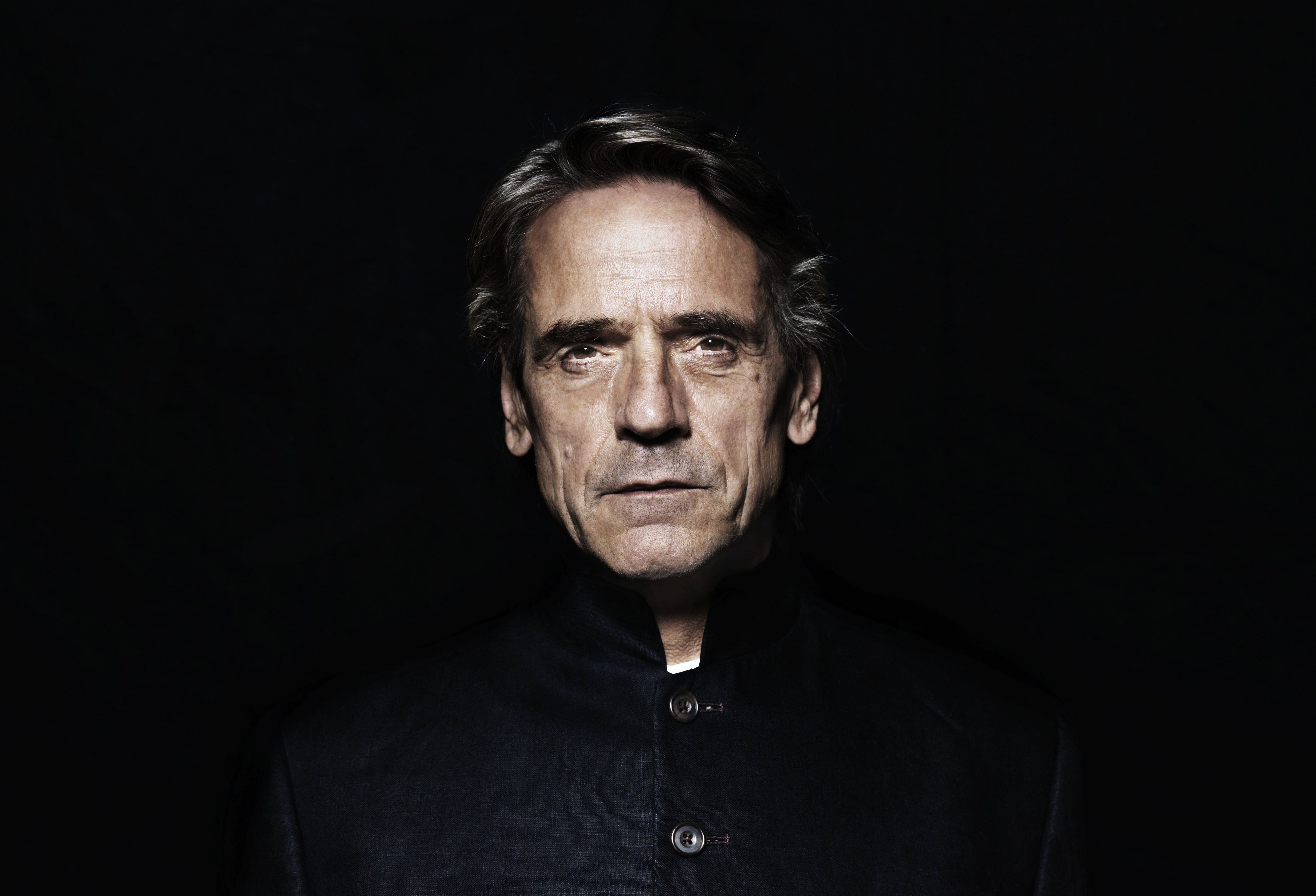 Jeremy Irons Promised More Alfred in Batman Solo Film by Ben Affleck

HaydnSpurrell Jeremy Irons is returning for Justice League, and then The Batman, and he's set to feature more prominently in Ben Affleck's solo film, the actor has said.
While his presence in Justice League is similar to his screentime in Batman v Superman, it would only make sense for him to have a more notable role to play in Batman.
"Then, of course, Ben's going to make a Batman film next summer. He promises me there's going to be a bit more of Alfred in that," the actor said. "In the Justice League we have seven major lead characters, and I'm the butler to one of them. It's clear I will not be dominating that film."
This new Alfred is very different from the one people became accustomed to courtesy of Michael Caine, and we can't wait to see his much more hands-on approach. It seems Snyder is going for that similar approach across the board, as the new Jim Gordon (J.K. Simmons) is similarly looking like a sharp deviation from Gary Oldman's turn.
Source: Comicbook