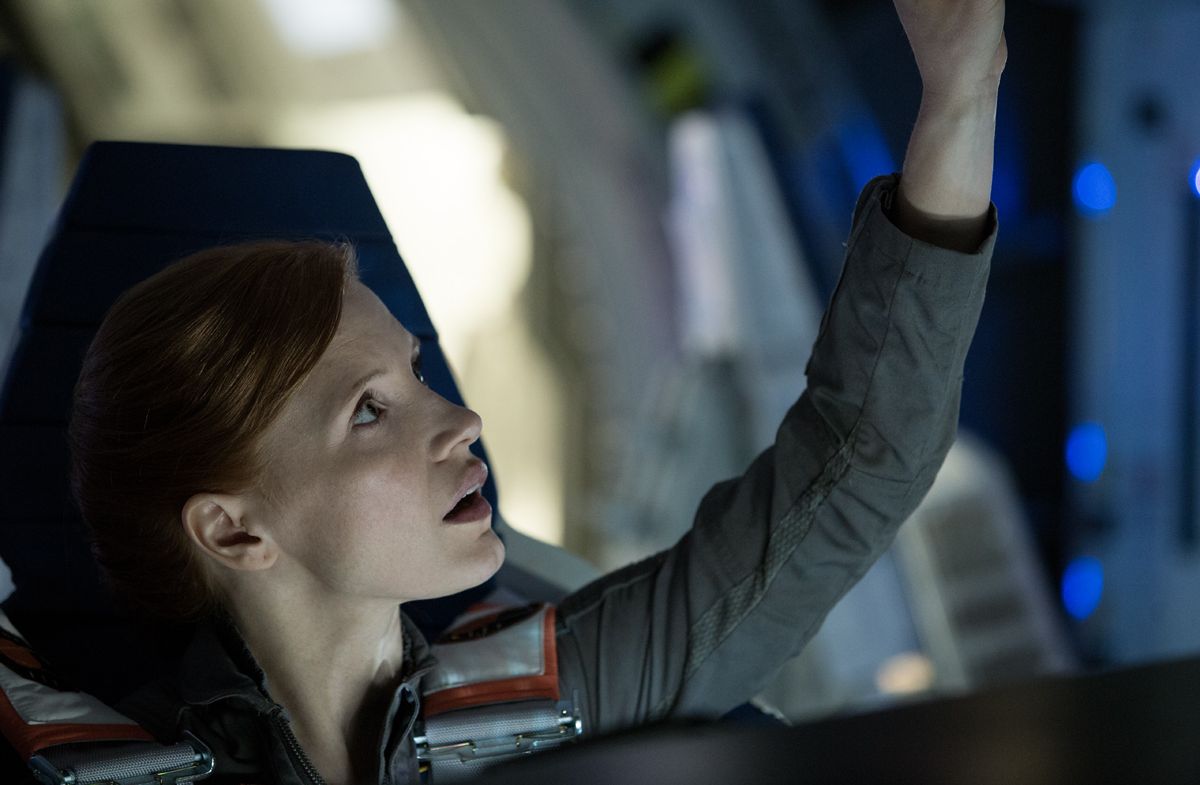 Jessica Chastain's Gun-Control Drama Building a Strong Cast

HaydnSpurrell Film has forever been known for tackling issues of its time, reflecting a cultural position, giving many films a historical relevance. Miss Sloane is set to be the latest to do so, a film that follows a powerful fixer and her quest to secure legislation that will help to improve gun control.
A cast is building around the modern-day political drama, with Jessica Chastain in the lead role of Elizabeth Sloane. Her character has her mind set on fighting against the gun lobby in a political battle over tighter background checks. With a history of abuse, the character seems ideal for Chastain, who has a habit of exploring complex characters.
Gugu Mbatha-Raw is the latest addition to the cast, having played opposite Will Smith in last year's Concussion. She'll play a pro-gun control lobbyist, a woman hiding a secret from her own past.
Steve Jobs' Michael Stuhlbarg, currently filming Doctor Strange, will play a "foul mouthed Irishman, who wields considerable influence," to spice up the so far dour cast of characters. Lastly, Alison Pill (Cooties) is the latest announcement, though her role has not been detailed just yet.
No production start date or release window has been announced for Miss Sloane, but the solid cast that's building is certainly promising.
Source: Cinemablend