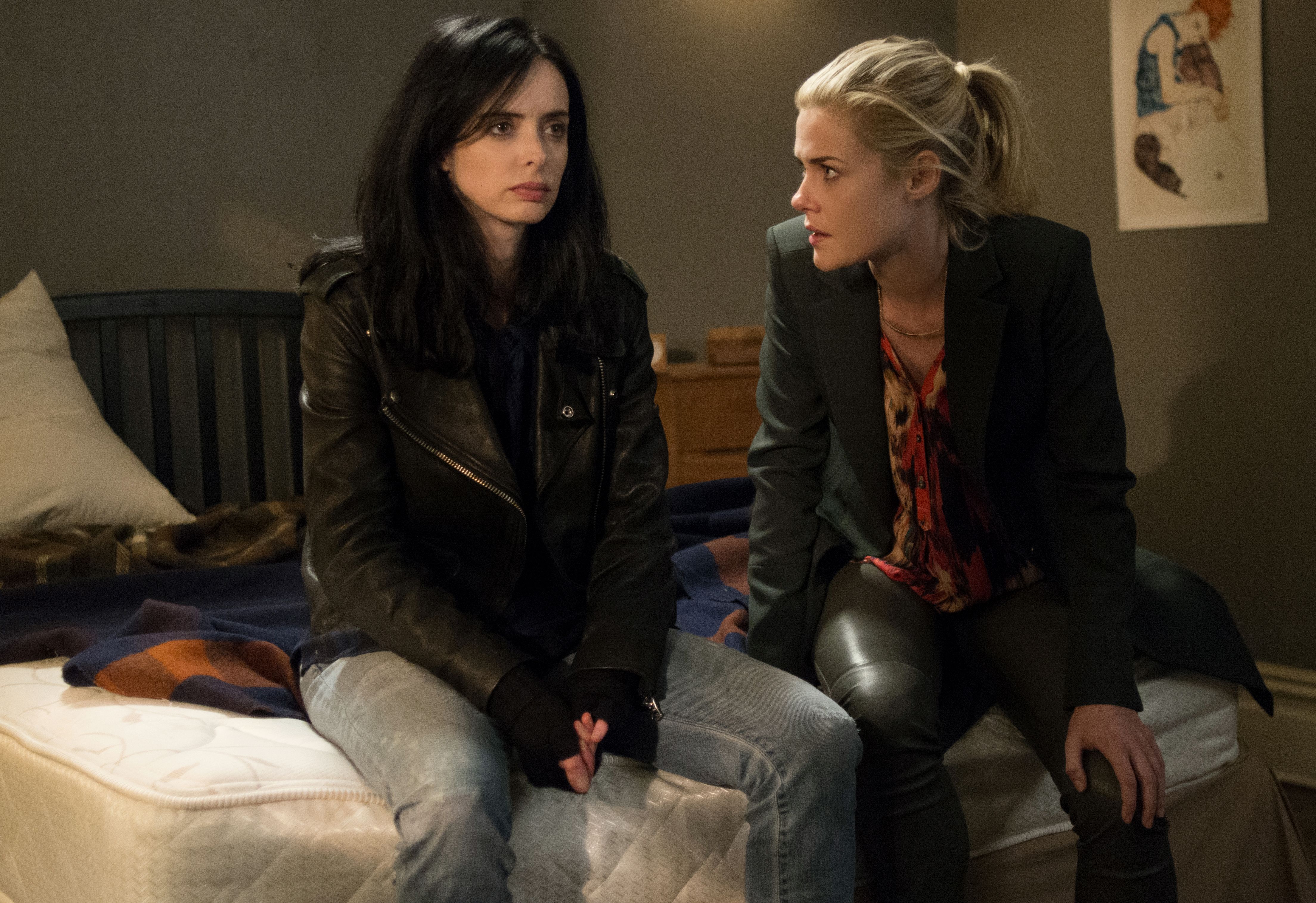 'Jessica Jones'' Krysten Ritter gives her Opinion on the 'Iron Man 3' Toy Controversy

HaydnSpurrell Not long ago, it was revealed that the villain in Iron Man 3 was going to be female initially, but behind closed doors it was decided this was a bad idea for merchandising purposes, and the idea was scrapped.
This isn't new to the Marvel Universe's marketing ventures. Black Widow has often been omitted from merchandising art, and toys for the hero have been few and far between. Krysten Ritter, who plays the lead role in Marvel and Netflix's Jessica Jones, has reacted to the news in shock when speaking on Stephen Colbert.
"Oh my God, I didn't know that! Girls can sell toys!" She followed up her statement by saying that she was going to make a phone call to try and get Jessica Jones toys put into production .
Source: Comicbook