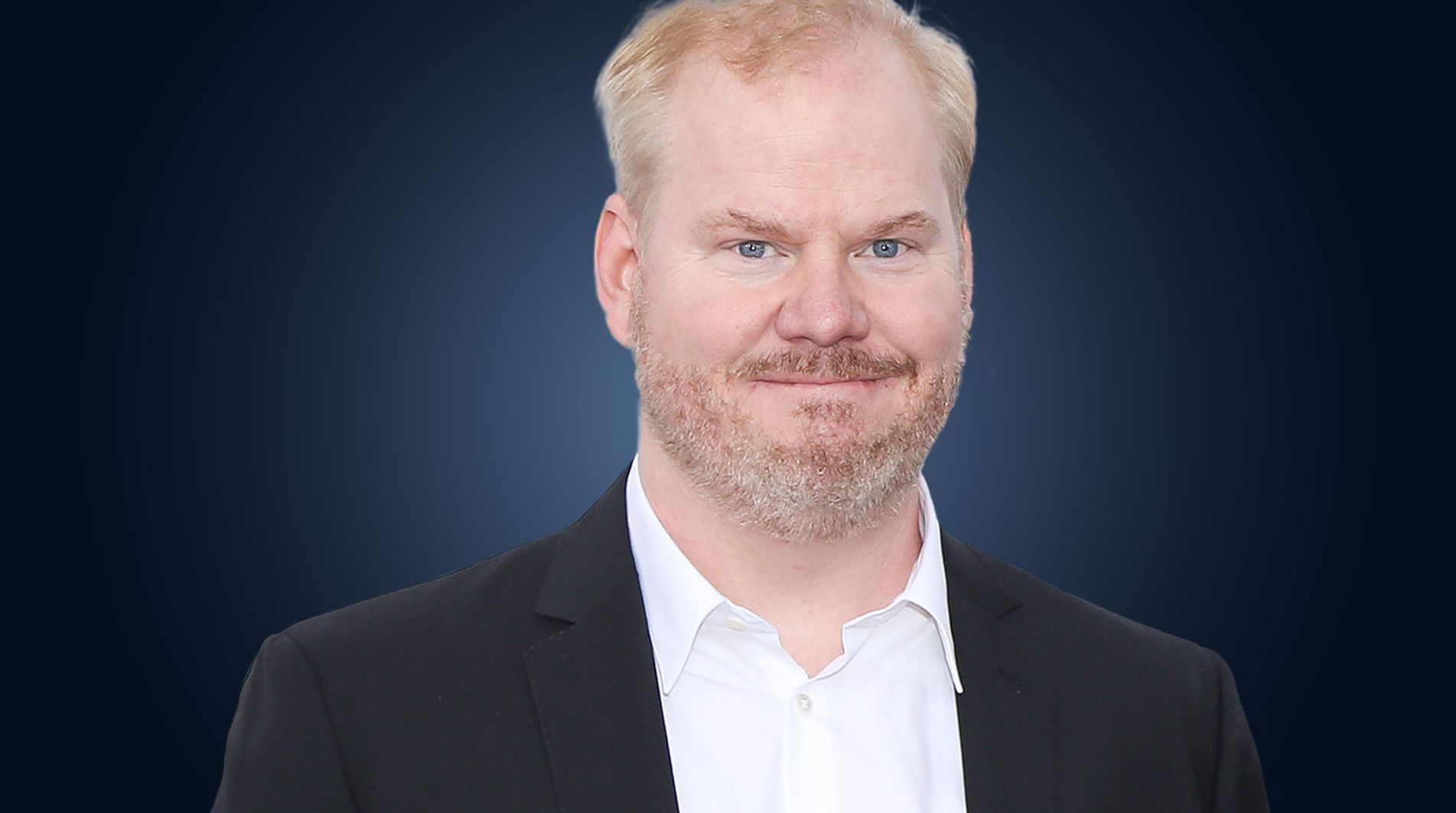 Jim Gaffigan Joins the Third Season of 'Fargo'

HaydnSpurrell Jim Gaffigan is the latest addition to the upcoming season of Fargo, and he joins Carrie Coon, Mary Elizabeth Winstead, and Ewan McGregor in the third iteration of the anthology series.
Set in 2010, season 3 kicks off with a few years between it and the show's first season. McGregor is playing brothers Emmit and Ray Stussy, while Coon stars as Gloria. Gaffigan will play Donny Mashman, a police debuty who works with Gloria, who is chief of police.
Season 3 doesn't seem to share the same connection seasons 1 and 2 did, with the second following primarily the father of season one's protagonist in his early years. The new season will premiere in 2017, and production begins later this year.
Source: Slashfilm