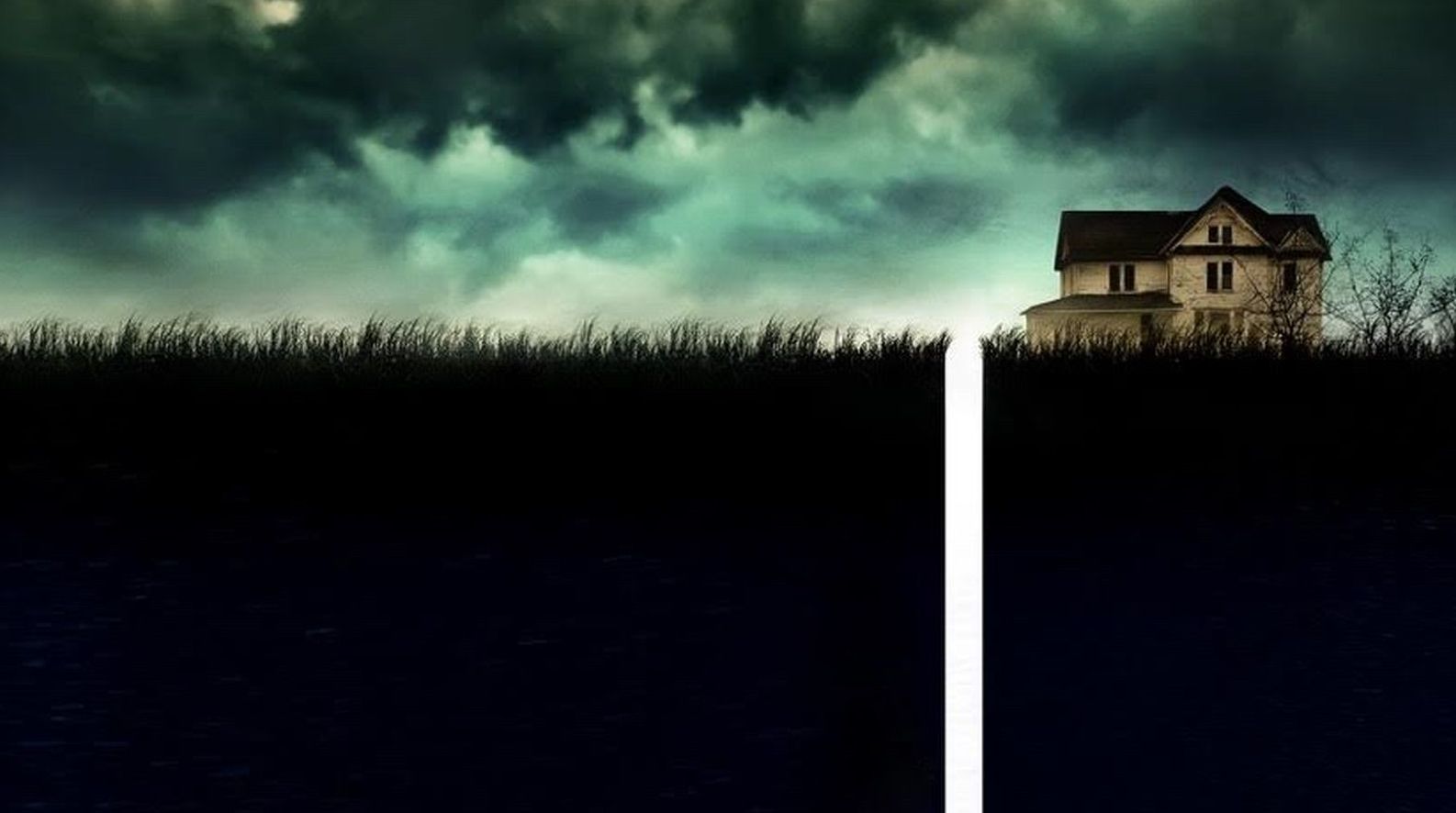 J.J. Abrams Teases a Third Cloverfield Film

HaydnSpurrell After the monstrous task of directing the seventh Star Wars film, Abrams didn't shy away from the filmmaking world in order to get some shut-eye. Instead, he had 10 Cloverfield Lane.
The film isn't entirely understood in regards to its relationship with the original Matt Reeves-directed 2008 film, though Abrams did say that it is a "blood relative' to the found footage supernatural film.
Speaking with EW recently, Abrams would not go into detail regarding 10 Cloverfield Lane's identity in relation to Cloverfield, but he did say they have an idea for a third film should 10 Cloverfield Lane be successful.
"I think [categorizing them] would be presumptuous, because we're talking about this movie and comparing it to Cloverfield, but I would be lying if I didn't say there was something else that, if we're lucky enough to do it, could be really cool that connects some stories."
The new film revolves around a woman who wakes up in an underground bunker, where two men claim to have saved her from a menace outside. Rumours have it that 10 Cloverfield Lane is intended as a prequel or sequel with the hopes of building a kind of universe ripe for franchise potential.
Source: Collider