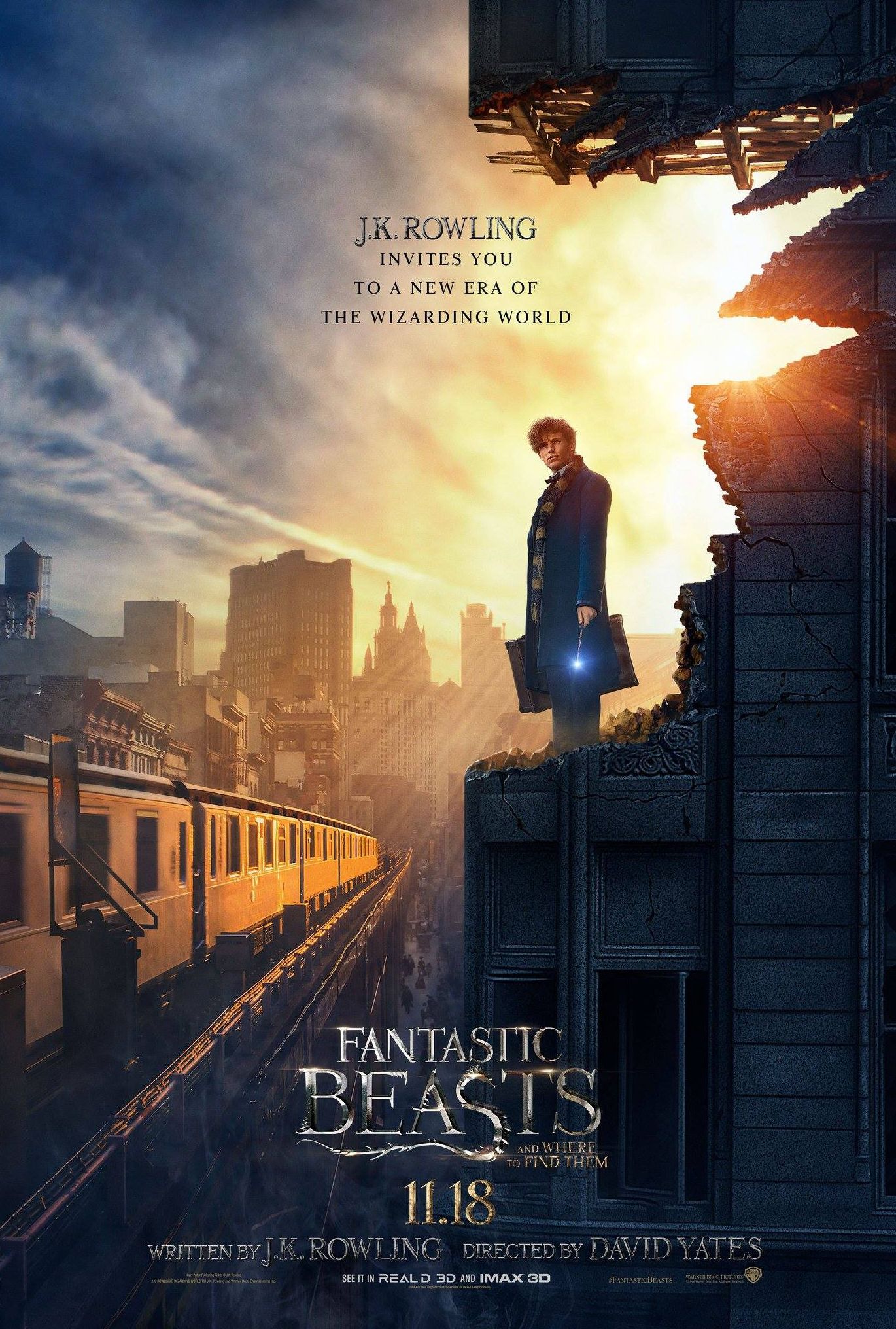 J.K. Rowling Completes Screenplay for 'Fantastic Beasts and Where to Find Them 2'

HaydnSpurrell Director David Yates, whose Harry Potter credits include the fifth movie - The Order of the Phoenix - through to the final film - The Deathly Hallows Part 2 - has helmed the latest part in the mythos with Fantastic Beasts and Where to Find Them, and during the premiere of The Legend of Tarzan, he's dropped an exciting piece of information.
"She's done the first one. She's written the second one. She's got ideas for the third one." Yates has revealed that J.K. Rowling has completed the screenplay for the sequel to the forthcoming Fantastic Beasts and Where to Find Them.
The first film is Rowling's screenwriting debut, and that script itself will hit bookshelves later this year. Yates expresses a benefit in tackling material that hasn't been read as extensively as her book saga. "No one quite has ownership of [the story] yet in terms of having a relationship with the material, other than the relationship they'll have with the movie when it comes out.
So, it's sort of lovely in a way. When we adapted the [Harry Potter] books, you would have to leave things out that you hated leaving out because they didn't quite work within the structure of the storytelling of the movie or the movie would just be far too long. With this, it's just pure Jo from the first page to the last page."
The film opens November 18.
Source: Comicbook