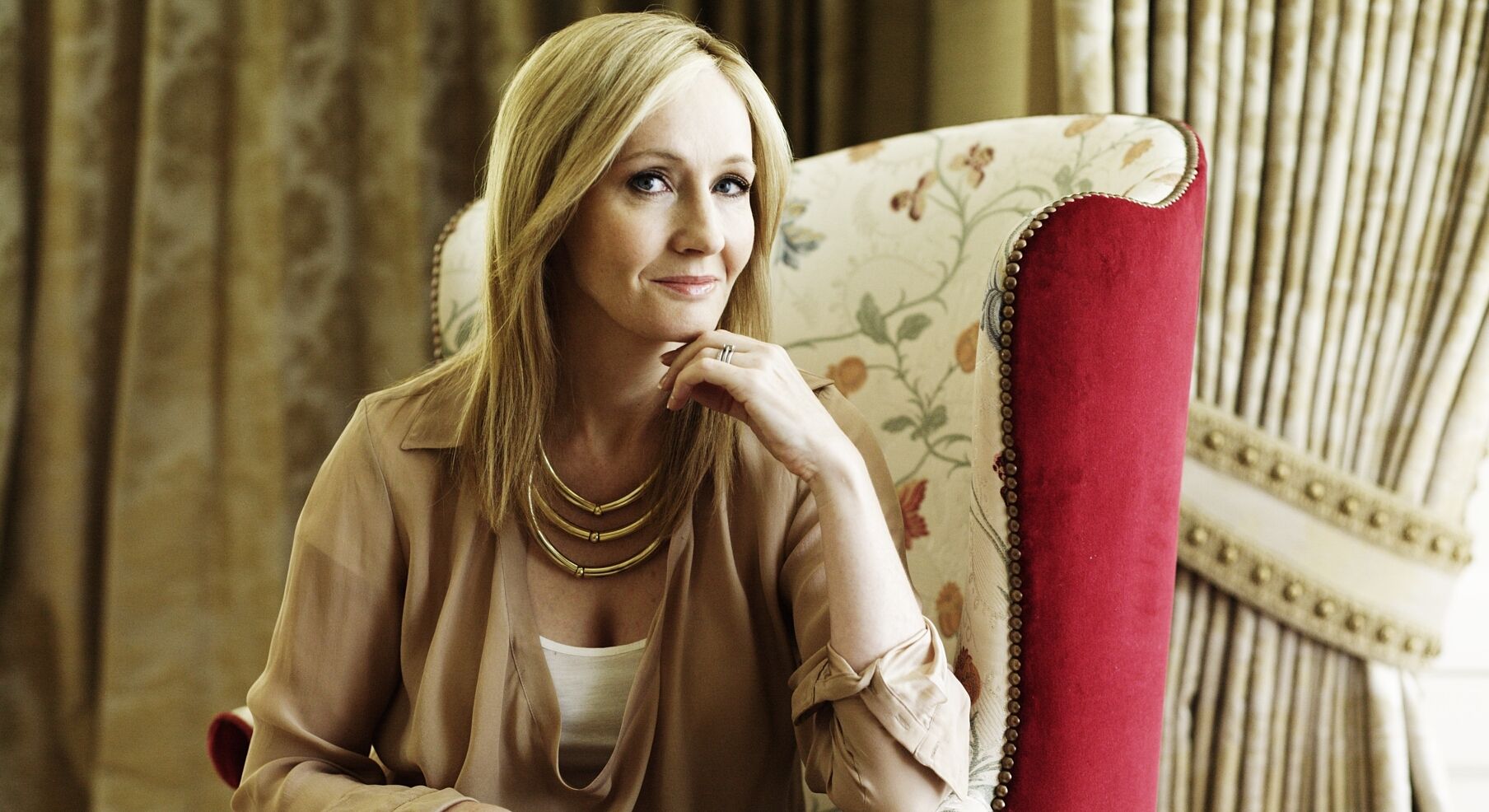 J.K. Rowling Confirms Fantastic Beasts and Where to Find Them to be a Trilogy

HaydnSpurrell J.K. Rowling has confirmed that the upcoming Eddie Redmayne-starring Harry Potter spin-off will not be a standalone film.
Rumours have circled that there would be two more Fantastic Beasts films, but Rowling has cleared any confusion with this tweet:
You heard wrong, I'm afraid. #CursedChild is a play. #FantasticBeasts will be 3 movies, though! https://t.co/7tvw4rolcR
The first film arrives November 18 this year.
Source: Comicbook