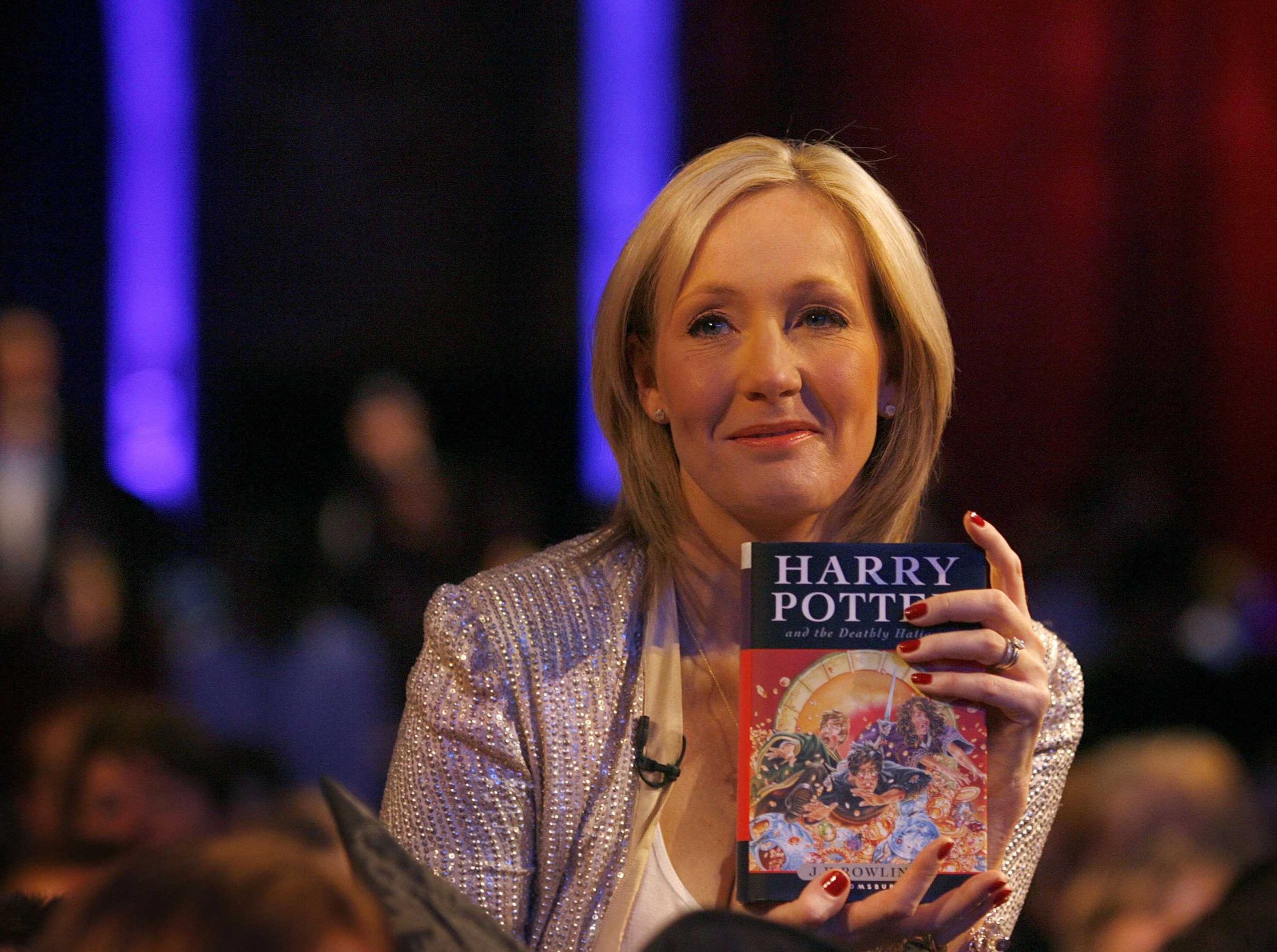 J.K. Rowling to Release New Series Ahead of 'Fantastic Beasts and Where to Find Them'

HaydnSpurrell J.K. Rowling has confirmed a four-part collection of new content extracted from her world of magic. The series is called Magic in North America, and intends to introduce audiences to the new place and time in the wizarding world in which the upcoming film is set.
The first installment is titled History of Magic in North America, and was announced on Monday. All four stories will be posted on Pottermore.com over the course of four days beginning on Tuesday.
All of this will provide context and backstory ahead of the November 18 release of Fantastic Beasts and Where to Find Them, starring Eddie Redmayne as Newt Scamander.
This won't be the first time Rowling has ventured out abroad in her tales, although her character's in the Harry Potter series never took themselves across land personally. The series instead welcomed various different nationalities into the narrative, particularly in the fourth novel, Harry Potter and the Goblet of Fire.
Source: Variety