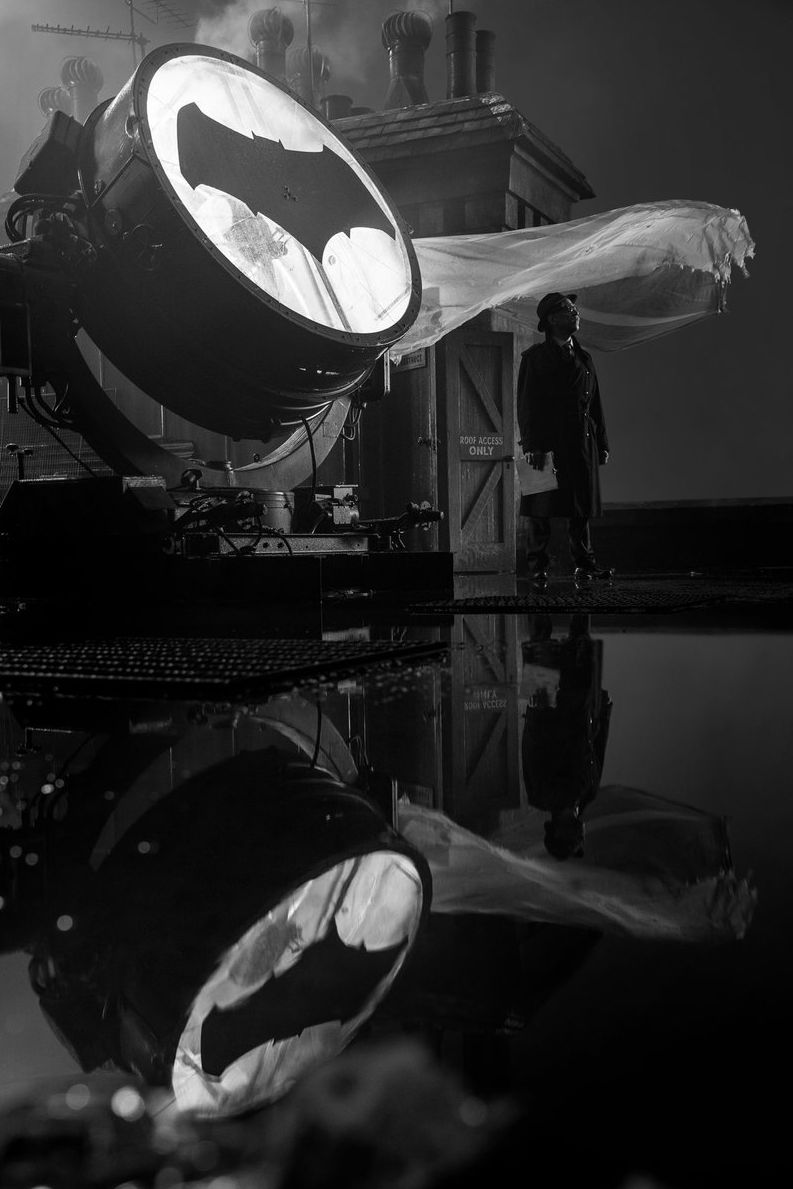 J.K. Simmons is looking ahead to Ben Affleck's Solo Batman picture

HaydnSpurrell J.K. Simmons is bringing his best to the DCEU as Commissioner Gordon, and seems wholly committed to the role. He'll debut in Justice League before playing a role in Ben Affleck's solo movie, and has spoken about his excitement toward the role.
"I'm really excited to be working with Ben and, in the future, to be working with Ben on both sides of the camera."
"He is such a, you know, not just a great actor, but a moviemaker. And he knows, certainly much more than I do, I mean, we've had this conversation. He loves writing and producing and directing and being that, and loves going back forth between that and acting."
The duo shared the screen in The Accountant, and are doing press rounds for it at the moment. It's clear that his interpretation of Gordon will take what Gary Oldman did with the character and flip it on its head. After Oldman's performance, that's really for the best.
Source: Comicbook