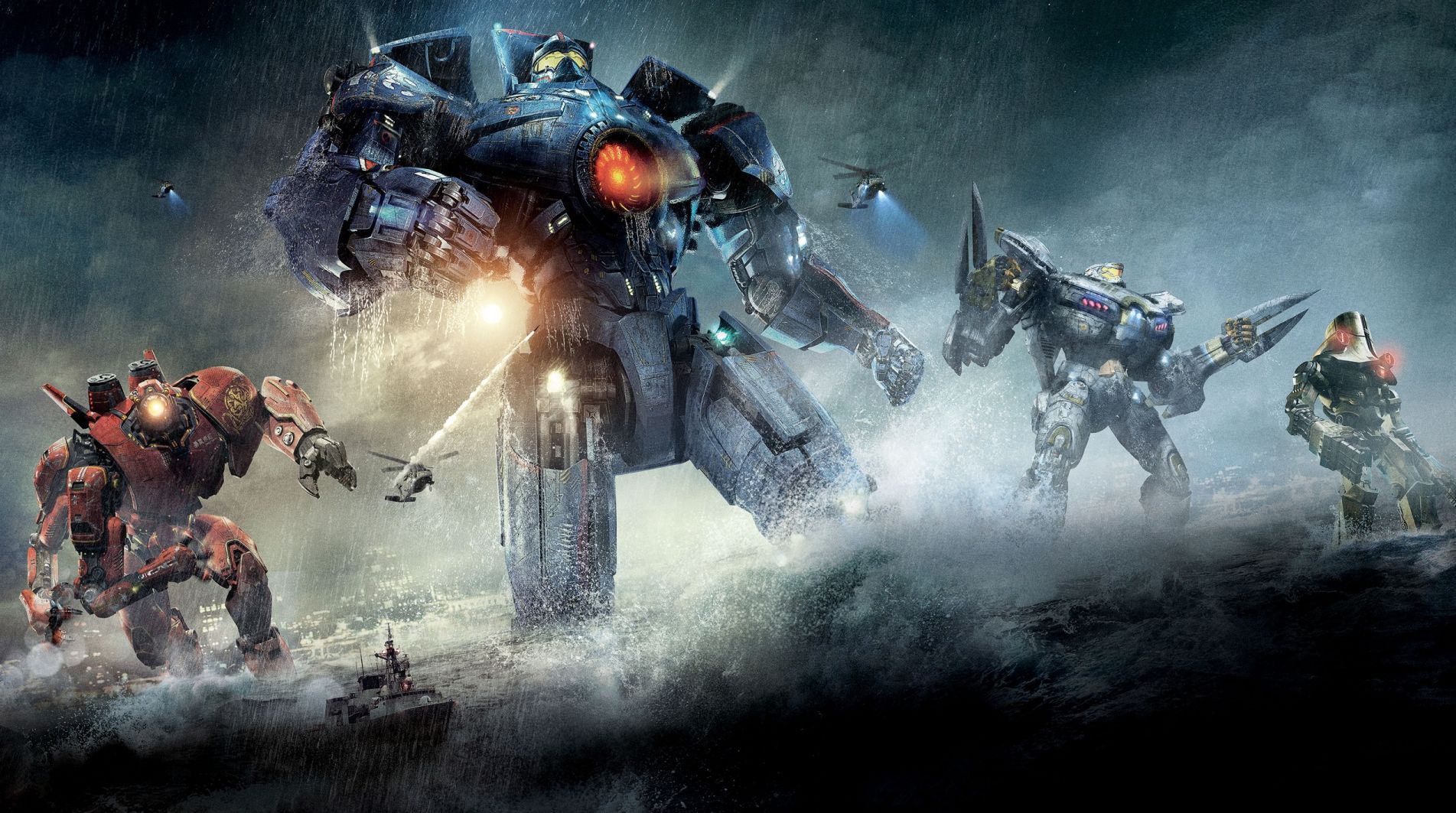 John Boyega To Lead in Pacific Rim Sequel.

NadiaA71 It has just been announced by Legendary Pictures that John Boyega is cast in a leading role in the upcoming sequel of Pacific Rim. Boyega is cast as the son of the character portrayed by Idris Elba in the 2013 Guillermo del Toro film.
For this second installment, Steven S. DeKnight (Daredevil season 1) will direct and Del Toro, Thomas Tull, Mary Parent and Jon Jashni will co-produce with Boyega's and Femi Ogun's Upper Room Production.
"I am very proud to welcome John into a fantastic sandbox," said del Toro. "The Pacific Rim universe will be reinforced with him as the leading man as it continues to be a multicultural, multilayered world. 'The world saving the world' was our goal and I couldn't think of a better man for the job."
Boyega will next appear in 'The Circle' with Tom Hanks and Emma Watson as well as the upcoming 'Star Wars: Episode VIII'.
No news yet about the plot but filming for this Pacific Rim sequel is set to begin later this year.
Src: Deadline