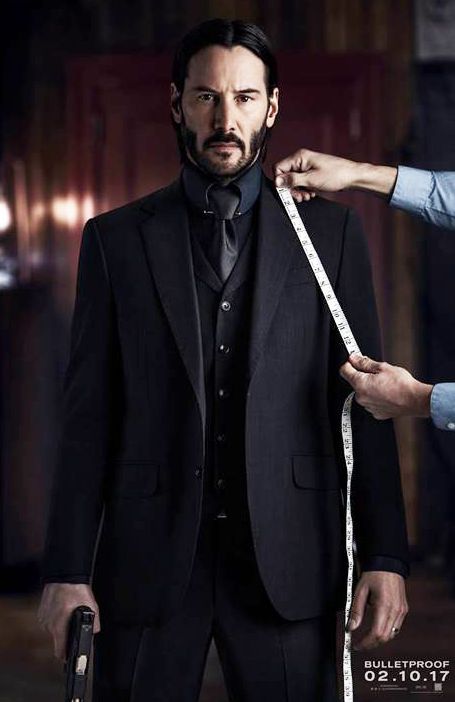 John Wick 2 To Have Twice As Much Action

MatthewDandridge According to sources at ScreenRant, the director of John Wick 2 has promised that there will be twice as much action in the thrilling Keanu Reeves sequel next year. Chad Stahelski stated via EW:
"I would say we had twice as much action as the first movie. We took it all a full notch up as far as the driving car stuff went. A great portion of the car chase in the opening of the film is Keanu, which is very impressive."
This, he said, would be one of the ways to exceed the expectations for John Wick 2. The first movie pleased movie goers with its intense and gritty action choreography.
Chad Stahelski also discussed Laurence Fishburne's addition to the film as he will be playing "The Bowery King."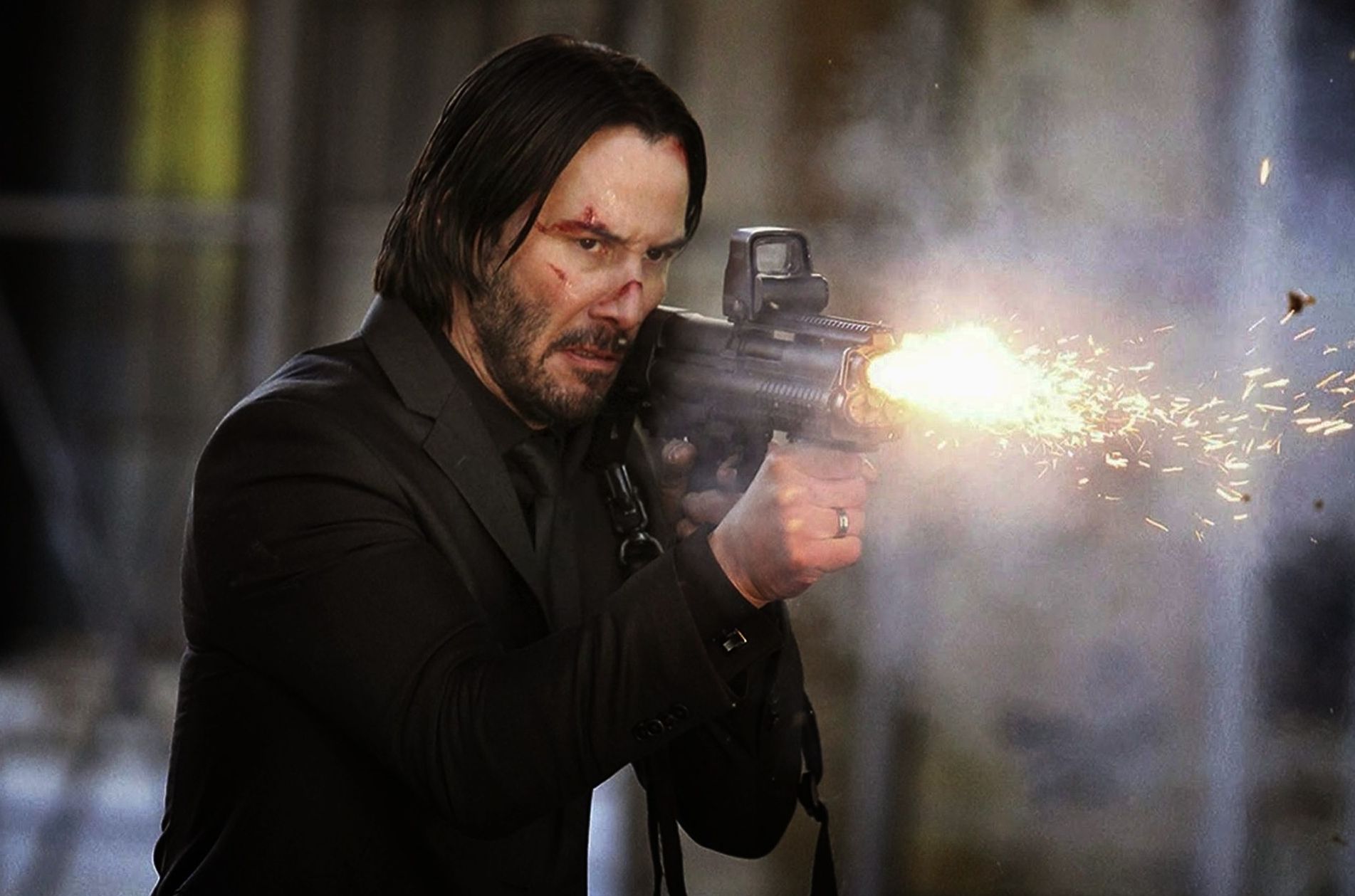 While I did enjoy the action of John Wick and the gritty story-telling, I do hope that this increase of action sequences does not mean a double decrease in plot. While John Wick did exceptionally well on Rotten Tomatoes, it seems unlikely for a sequel that may not include much storytelling.
Either way, fans should enjoy John Wick 2 in theaters February 10th 2017, as it features a new all star cast of Ruby Rose (playing a similar character in xXx 3), Common (who has played an assassin before) and Laurence Fishburne .
Visit Matt at CrazyForFilm.com for double the movie thrills!