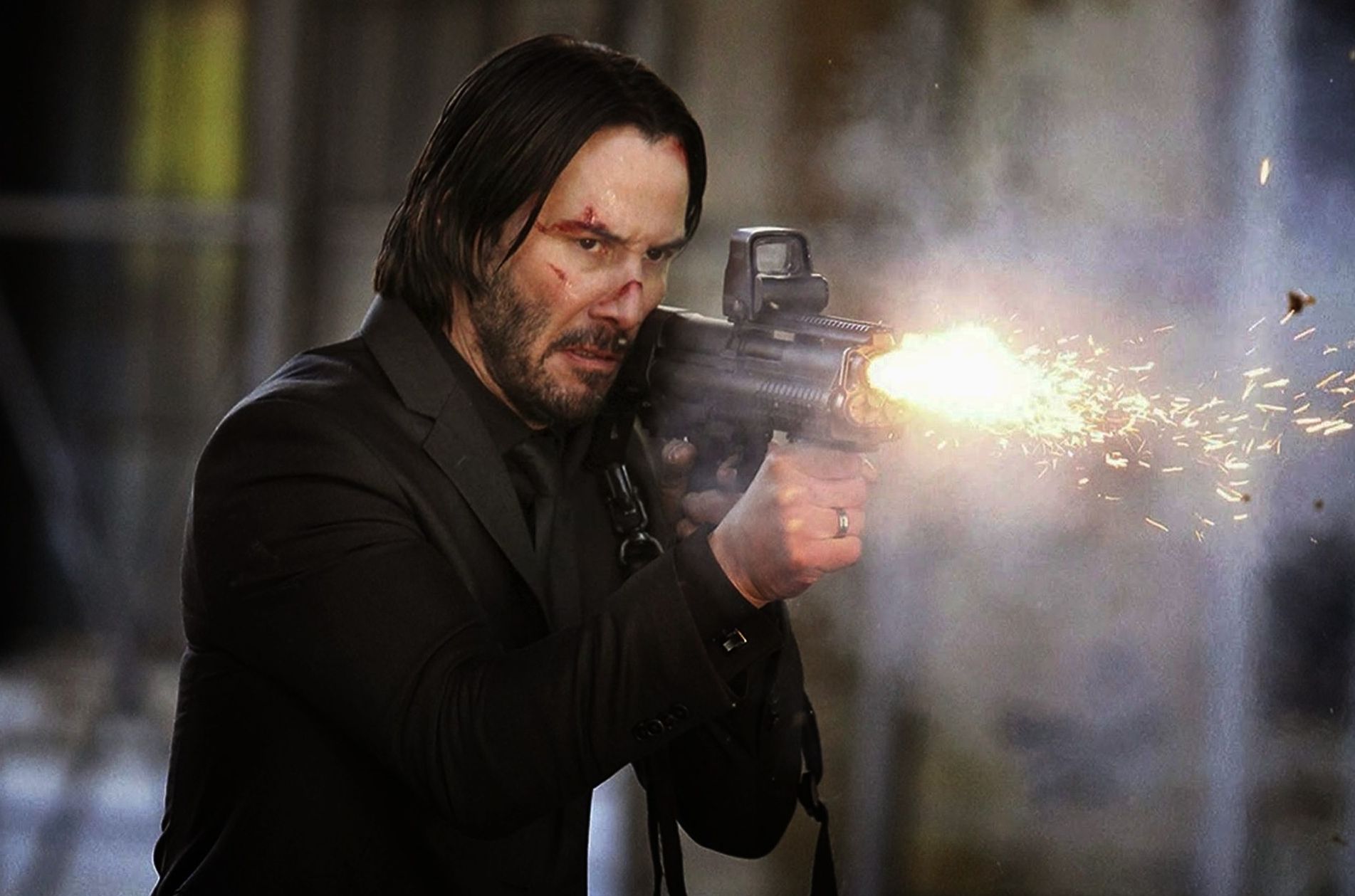 'John Wick 3' Already In Development Ahead of 'Chapter 2' Release

HaydnSpurrell John Wick: Chapter 2 is not out until this February, but it seems that confidence is high at Lionsgate, and a third film is already in development for the new fan-favourite franchise, which stars Keanu Reeves in a role that rivals that of Neo in The Matrix series.
Director Chad Staheleski has spoken with Collider regarding the franchise, indicating that Lionsgate is very interesting in turning John Wick into a trilogy.
"The studio has asked us to put our heads together and see if we can come up with something. Winston's [McShane] is a big part of the next one, so is Lance Reddick. We've got some ideas." Clearly, there's already a firm push by execs.
On Chapter 2, Stahelski seems calm. "Is it as good as the first one? I don't know, that's personal opinion. Did we go better in some ways? Yes. Did we explore the character more? Yes. It's better, I think, technically. Is the enjoyment better? Yes, it's there, but it's completely different."
Source: Comicbook