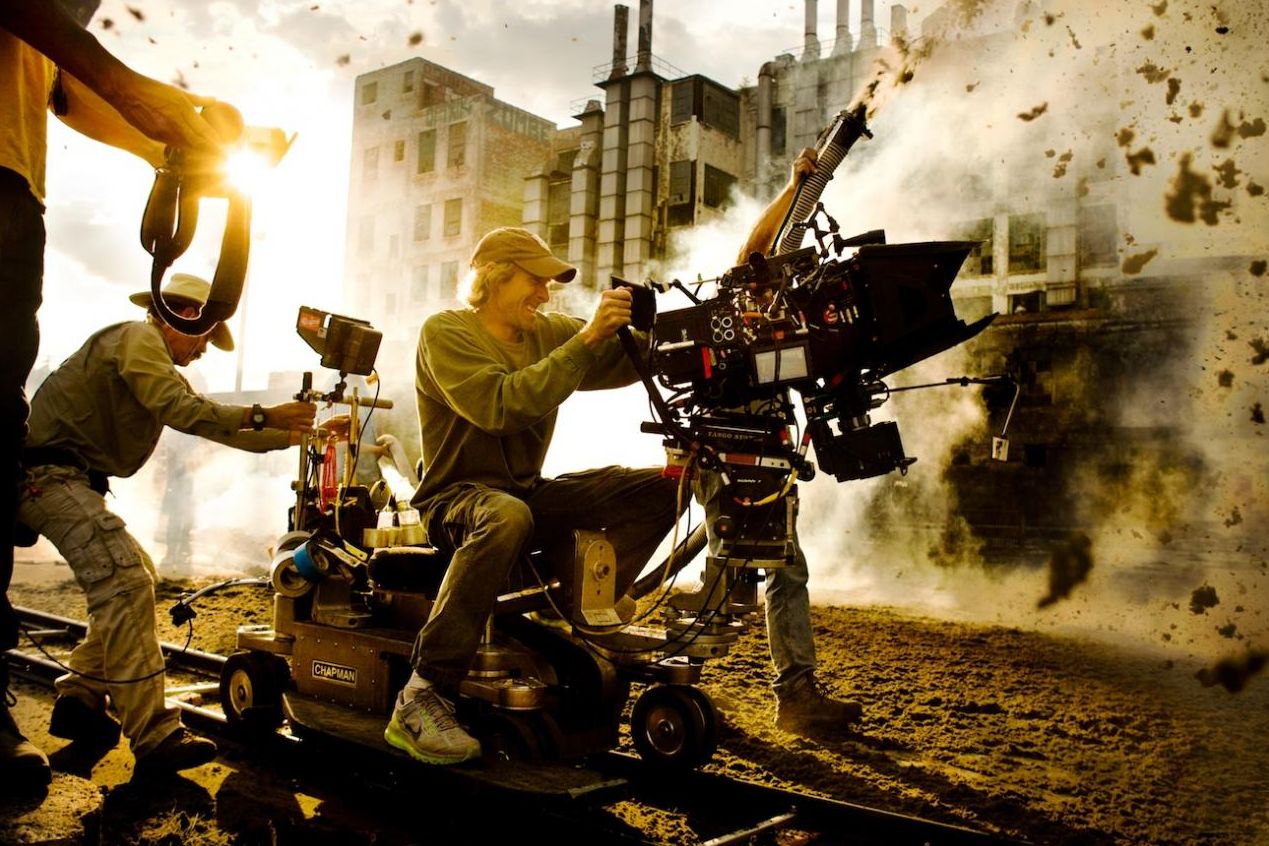 'John Wick' Cinematographer Joins Michael Bay's 'Transformers 5'

HaydnSpurrell Man of Steel director of photography headed Michael Bay's previous two Transformers films, but the director wants to try something new in his, supposedly, final film in the franchise.
John Wick cinematographer Jonathan Sela has joined on to control the camera for the film, which is being written by Akiva Goldsman and Jeff Pinkner.
Sela is a quality choice to at least guarantee a good-looking film, even if it turns out to be an utter mess of a story. The cinematographer has been behind the camera on John Wick, Max Payne, Law Abiding Citizen, A Good Day to Die Hard, and Soul Plane.
With Bumblebee getting a spin-off and Cybertron getting an origin story, not to mention the sequels dated for 2018 and 2019 (much like Fast and Furious), the franchise is looking packed, way too packed for its quality. But with Age of Extinction earning over $1.1 billion worldwide, there's no going away for the battling bots.
Source: Slashfilm