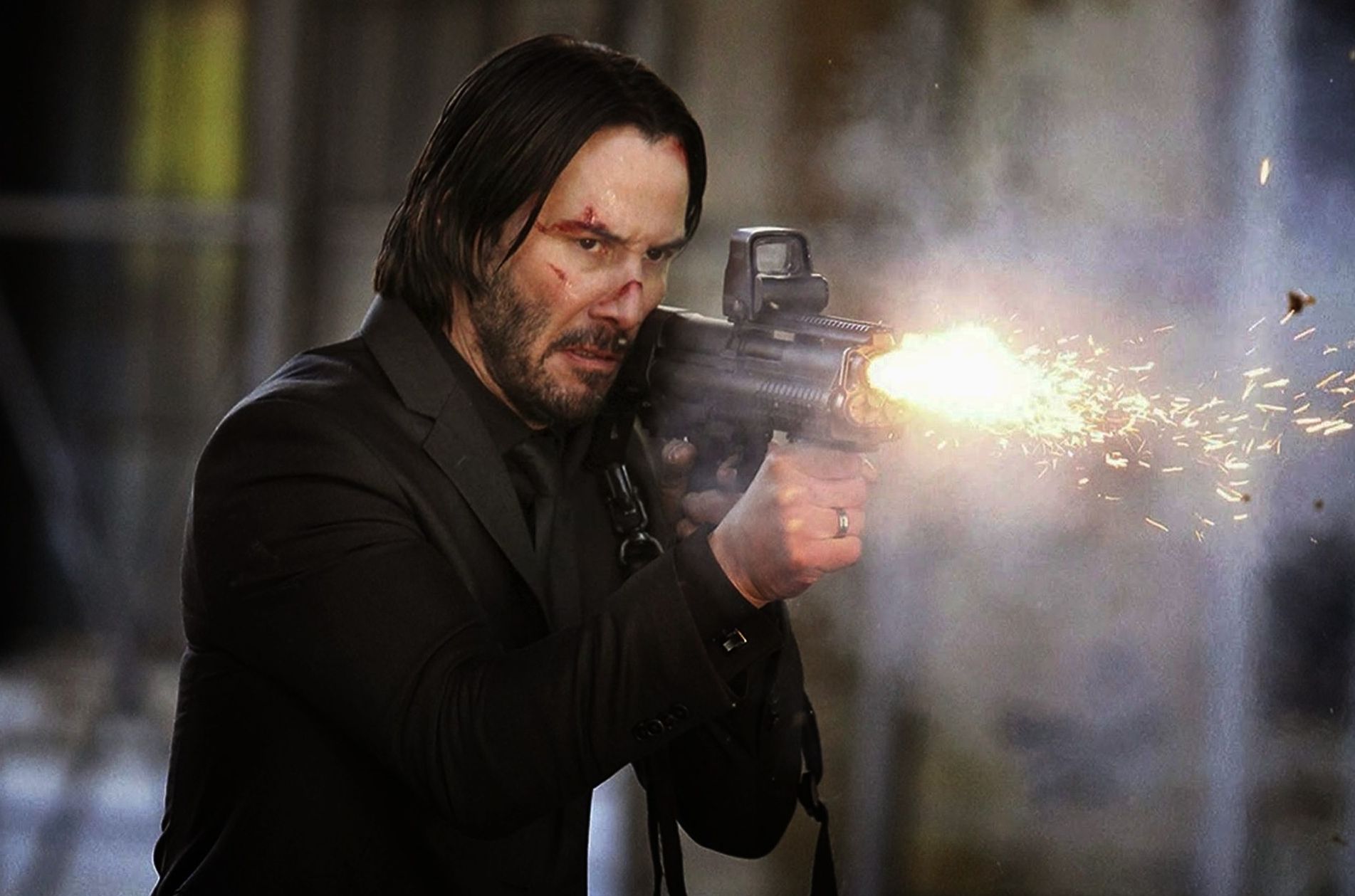 'John Wick' Director Chad Stahelski Wants a turn at James Bond

HaydnSpurrell Director Chad Stahelski has become a favourite among action fans very quickly with John Wick: Chapter Two, which has been adored early in its release. But while the future of John Wick is pretty much a certainty, Stahelski has his eyes on a different, major action franchise, and he might be a perfect fit.
Speaking at Movie Web, Stahelski has talked about his love of the world of James Bond, and he wants a go at the material. "I'm interested in projects where you can world create. To jump back into somebody else's world where it's already been around for so long would be scary. But if there was one property, that wouldn't be a bad one to try and invest yourself. Especially because of the ebb and flow of the Bond universe right now, I think the timing is good for a slight reinvention with a different perspective shift.
"Bond has gone from completely serious to totally cheeky to really fun again, to emotional, to serious, to internal, to external. I would love to give the pitch and if they got my wacky version of it, and it fit, yeah. That's almost a dream too big." It's an ambitious desire, and he's not the first director to openly admit to wanting a crack at 007.
John Wick: Chapter 2 is in cinemas now. And it might just be worth checking out.
Source: http://www.slashfilm.com/john-wick-james-bond-chad-stahelski/