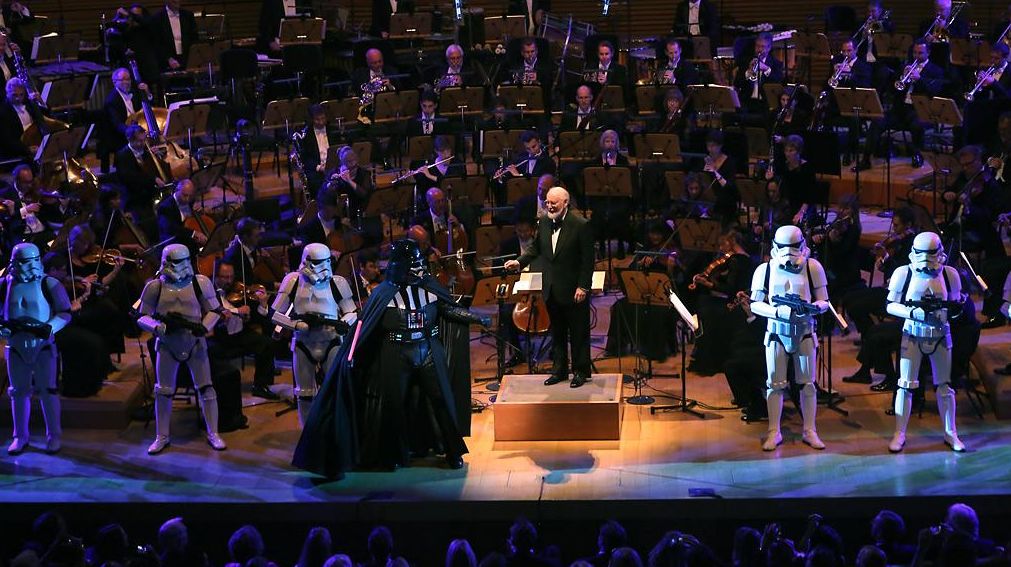 John Williams Rejoins Steven Spielberg to Score 'Ready Player One'

HaydnSpurrell With an impressive cast and Steven Spielberg at the helm, Ready Player One is very quickly sounding like a winning combination. Now, we can add John Williams to that list of unmissable names, as he's set to follow up his work on Spielberg's The BFG to score the current project.
While the nostalgia-infused novel by Ernest Cline is likely to be adapted with a similar feeling, taking 80's existing music to drive home the time period, Williams is perhaps the perfect pick to bring some original retro sounds to the mix.
Meanwhile, Williams has stated that he will return for Star Wars: Episode VIII, so long as he's allowed back.
"If I can do it, I certainly will. I told Kathy Kennedy I'm happy to do it, but the real reason is, I didn't want anybody else writing music for Daisy Ridley."
Source: HeyuGuys