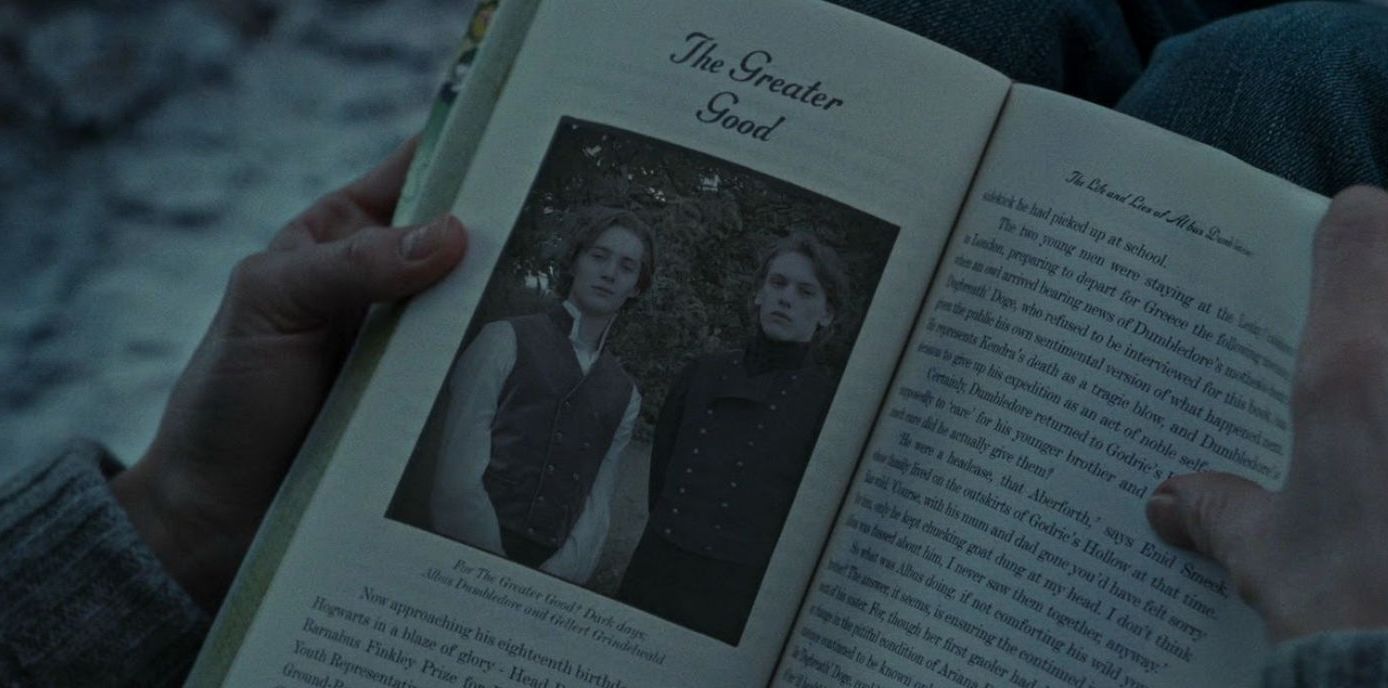 Johnny Depp Confirmed to Play Gellert Grindelwald in 'Fantastic Beasts 2'

HaydnSpurrell Since Johnny Depp's casting, plenty of speculation has connected him with a famous dark wizard originating via backstory in the seventh Harry Potter book (and, very briefly, in the two-part final chapter of the film franchise).
Now, it seems it has been confirmed that Depp will be playing Gellert Grindelwald, whose history with Dumbledore is just another confirmation that he too, will be in the franchise. David Yates himself brings the confirmation, when he spoke to The Leaky Cauldron on the casting of Depp.
""The whole principal of casting the movie was go with the best actor. Go for the most inspired, interesting, right fit for that character. And as we approached Grindelwald we thought, 'Who's going to take this in an interesting direction?' In this business, it's a weird old business. You're brilliant one week, people are saying odd things the next, you go up and down. But no one takes away your pure talent.
"Johnny Depp is a real artist. He's created several characters who have really resonated in our popular culture. He's a really brilliant, brilliant actor. We were excited about seeing what he would do with this guy, the character. He's fearless; he's imaginative; he's ambitious. We thought he would do something fun and special. So we went for him, purely on that selfish basis. We don't care if he's famous or not famous. We just know he's interesting."
Grindelwald will cameo in the upcoming first film. In The Deathly Hallows, Voldemort murders an older Grindelwald under the assumption that he owns the famed elder wand. Grindelwald did have possession of it at a time, and that time is likely what we're going to see.
Source: Collider