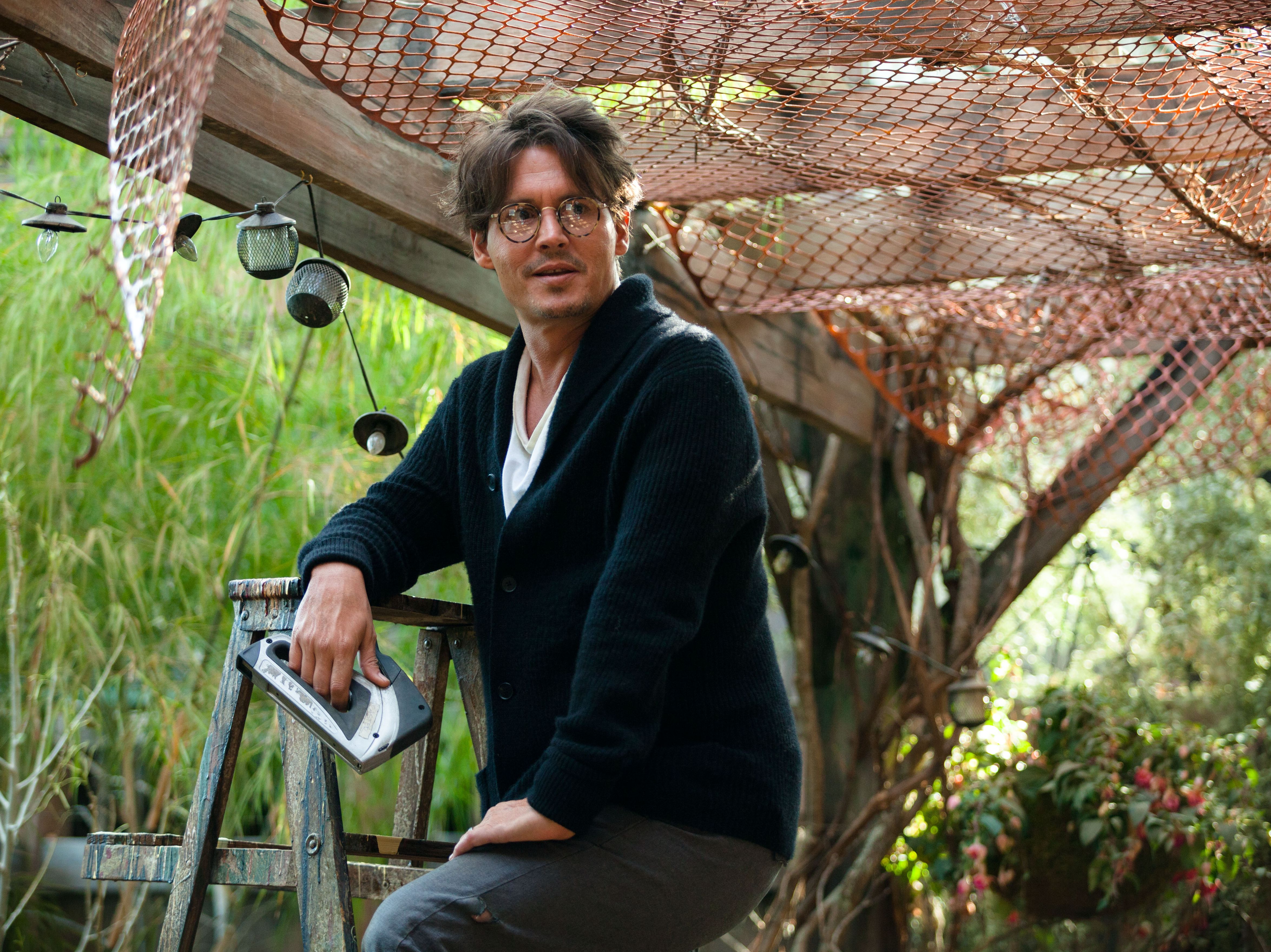 Johnny Depp in Talks to Star in Drug Smuggling Thriller 'Triple Frontier'

HaydnSpurrell For about seven years Triple Frontier has been circling, trying to launch itself from the ground. Kathryn Bigelow was once upon a time set to direct, but she moved on. After that, names like Tom Hanks, Will Smith and Johnny Depp were said to have shown interest.
Now it seems Depp has rekindled that interest. Once known as Sleeping Dogs, Variety has confirmed that Depp is in early talks to star in the film. It follows the drug smuggling world in the notorious border zone between Paraguay, Argentina, and Brazil. The area is known to be difficult to monitor, a haven for organized crime.
Director J.C. Chandor joined the film last summer, having entered early talks, and it seems he's still on board. For Depp, the news comes on the back of his career-changing performance in Black Mass, which may have been just what the actor needed.
Source: Slashfilm