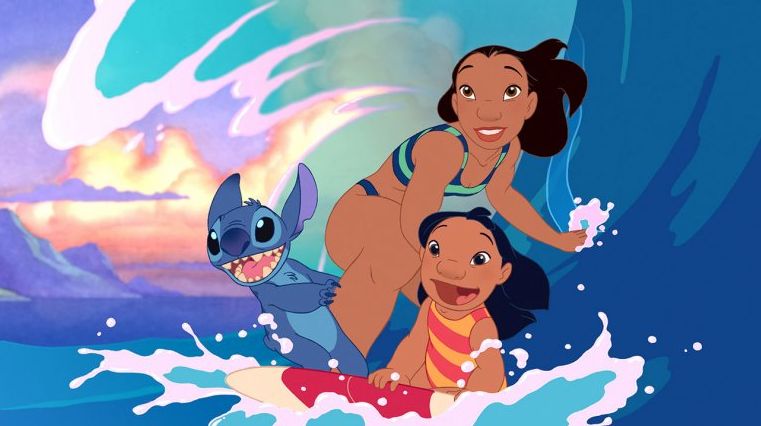 Jon M. Chu in negotiations to direct live-action 'Lilo & Stitch' at Disney

ZachPerilstein Disney Reporter It is currently unclear whether the film will go to Disney+ or theatrical.
Crazy Rich Asians and In the Heights director Jon M. Chu is currently in negotiations with Disney about directing a live-action Lilo & Stitch film. Mike Van Waes wrote the current draft of the script for the live-action remake but the script hasn't been greenlit. Disney is currently looking for a new scribe.
The original film a Hawaiin-based story that follows a lonely girl becoming friends with an alien, other hijinks ensue. Although the first film wasn't a massive box office success, it was still a fan-favorite. The film was also a diamond in the rough during a tough era of Walt Disney Animation. Stitch is also a consumer products legend for Disney, and I'm sure they want new merchandise to sell.
Right now it is unclear whether the Lilo & Stitch reboot would be released in theaters or Disney+. I guess time will tell. As for the director Jon M. Chu, next up he has In the Heights, the adaptation of the Lin-Manuel Miranda musical that Warner Bros. will release in 2021. Originally was supposed to come out this summer but like all good things, it got delayed to 2021.
Chu is also a part of Lucasfilm's Willow series for Disney+. Chu serves as director and executive producer for the series.
The new live-action Lilo & Stitch film will be produced by Dan Lin and Jonathan Eirich of Rideback, who also produced the Aladdin remake for Disney.
Source: THR