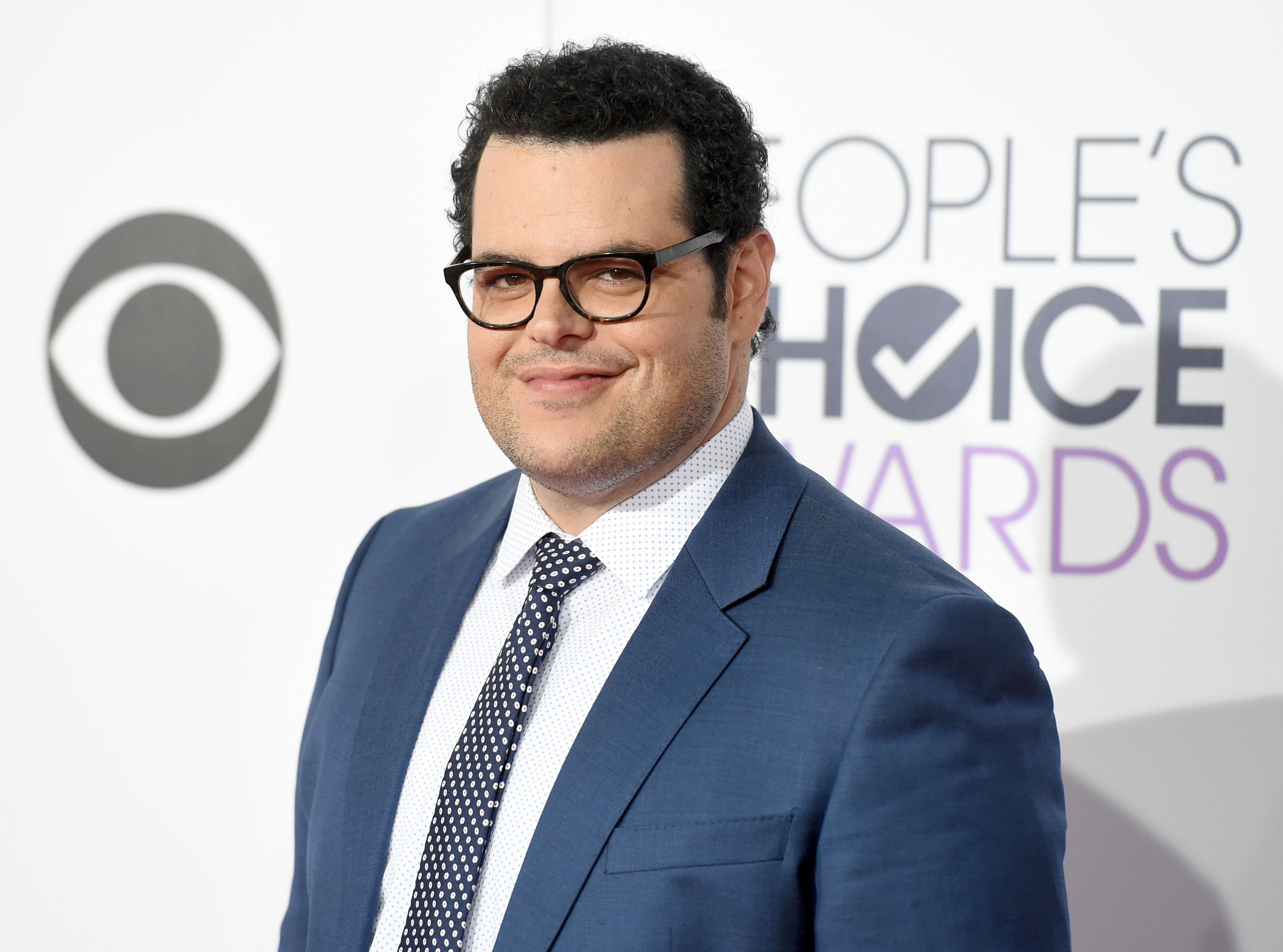 Josh Gad Joins Johnny Depp for 'Murder on the Orient Express'

HaydnSpurrell Josh Gad has joined a stellar cast for Fox's Murder on the Orient Express, along with Johnny Depp, Daisy Ridley, Judy Dench, Michelle Pfeiffer, Michael Pena, and Leslie Odom Jr.
Gad will play Hector MacQueen, a nervous man who drinks to much. He is an assistant and translator to Depp's character. Kenneth Branagh is directing the picture and is also starring as detective Hercule Poirot.
Based on an already previously adapted Agatha Christie novel, the story revolves around a murder on board the famous train. A Belgian detective is put to the task of solving the case that involves a number of suspects via the passengers.
The film is slated for November 17, 2017.
Source: Variety