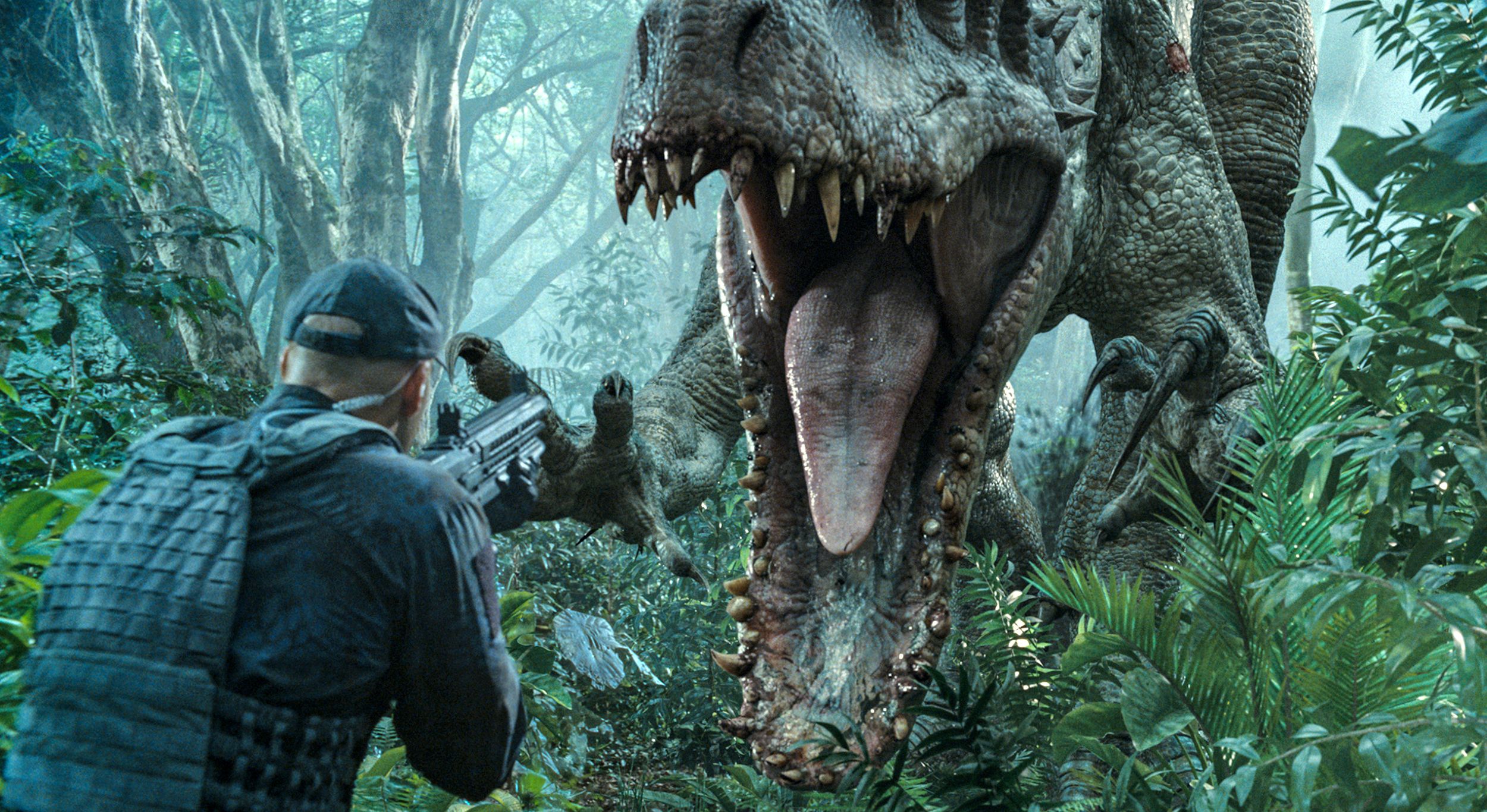 'Jurassic World 2' Production to Begin in March, Bayona Teases Connection to 'Jurassic Park'

HaydnSpurrell Jurassic World 2, with a new director on hand in J.A. Bayona, is set to begin production in March next year. In the reveal, Bayona has hinted that the sequel will have more to do with the original Jurassic Park film than its predecessor did.
"We're working on it already, and shooting starts in March," Bayona told ComingSoon. He told the outlet that it's a "very personal" film to him. "Every story is different and you need to find the depth of every story and try to express it on the screen. The 'Jurassic World' sequel is a more collaborative filmmaker experience, not only with Colin Trevorrow, but also with Steven [Spielberg] and with Frank Marshall.
"It's their baby as much as it is mine. It's about sharing views and working together to bring the story to life. But, at the same time, the way I face telling a story is to find something very personal. I think there will be plenty of myself also in the film."
Expanding on how it connects to the former films, Bayona said that "what we're doing is a sequel to Jurassic World, but it's definitely the fifth chapter of a longer saga. It's very interesting. It's always tricky, but you need to find a balance in what people expect to find, and the new stuff you're bringing to the story.
"And I think the story is looking for a connection between Jurassic World and Jurassic Park — more than what Jurassic World did. I think what this film does is it's the second chapter of the story that started in Jurassic World, and it's open to a third chapter too."
Jurassic World 2 opens June 22, 2018, and sees Chris Pratt and Bryce Dallas returning to reprise their starring roles from last year's film.
Source: Slashfilm