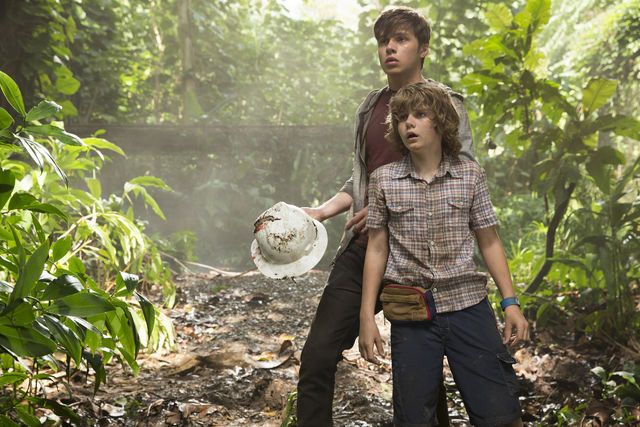 'Jurassic World 2' to Continue a Familiar Tradition in the Jurassic Franchise

HaydnSpurrell Bits and pieces of information have been surfacing for Jurassic World 2 in recent weeks, though the nature of the title begs the question of whether it will get a name change given it's the fifth in the franchise.
Nevertheless, a new casting call has been put out for a child actor, which seems to ensure that the franchise staple of having children in grave danger is not going anywhere anytime soon.
The call reads: "She is a young girl around 9 years of age. The girl playing "Lucy" must be at least 9 years of age by February 2017, but cannot be over 10 years old. She must be a sensitive and clever actress capable of handling long and complex scenes. Lucy must be able to handle a range of emotions from tender moments with her father, to anxiety, bravery, and shock."
With production kicking off soon, the sequel is slated for June 22, 2018.
Source: Slashfilm