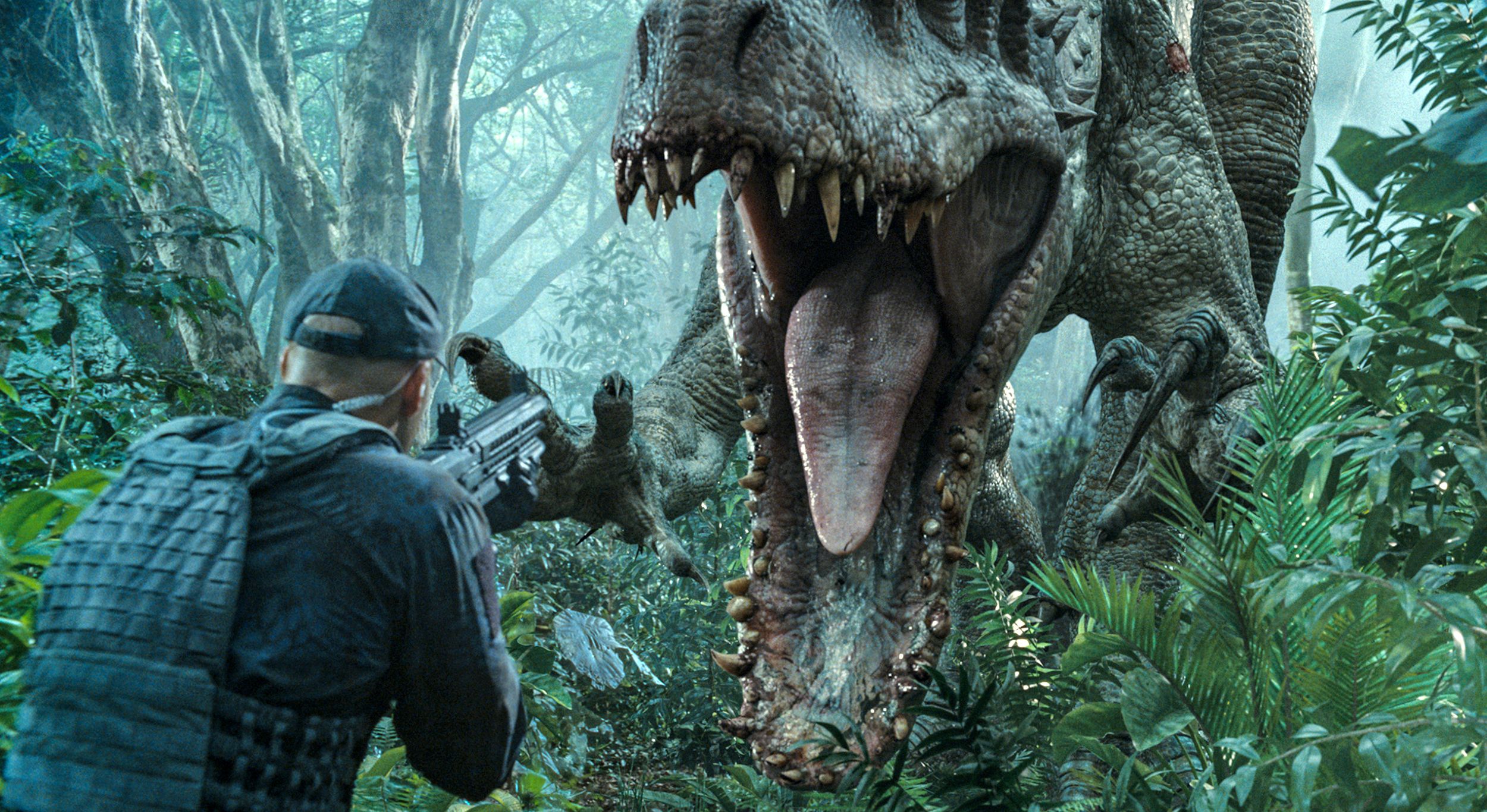 'Jurassic World 2' to Increase Use of Animatronics, Says Director

HaydnSpurrell While doing press for A Monster Calls, director J.A. Bayona is hoping to utilize anamatronics in telling his story much like he did in the aforementioned film, for Jurassic World 2.
"Obviously you don't have real dinosaurs — sometimes you have people playing dinosaurs — but we love animatronics and we're trying to do as much with them as possible. It's complicated because the audience now is so used to seeing CGI that they're sometimes reluctant toward animatronics," he explained further.
"But at the same time, I think animatronics bring soul and reality to it. We're trying to find the balance between animatronics and CGI in order to cheat the audience so they don't know what they're seeing." There will be more ties to Jurassic Park, the original film, as well as to last year's Jurassic World.
"I think somehow it's both," Bayona said. "What we're doing is a sequel to Jurassic World, but it's definitely the fifth chapter of a longer saga. It's very interesting. It's always tricky, but you need to find a balance in what people expect to find, and the new stuff you're bringing to the story. And I think the story is looking for a connection between Jurassic World and Jurassic Park — more than what Jurassic World did."
Source: Comicbook