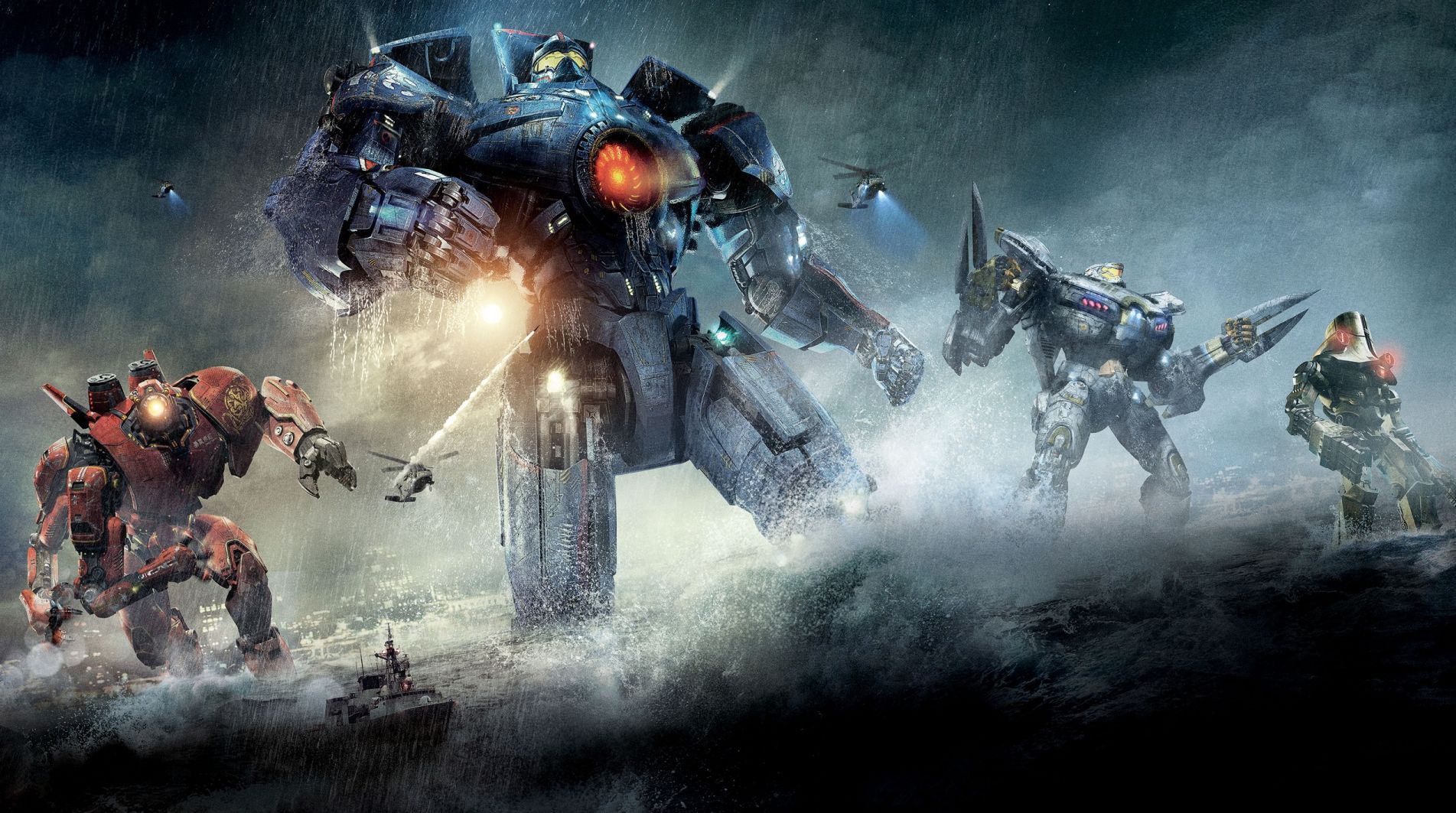 'Jurassic World' Writer brought on for 'Pacific Rim 2'

HaydnSpurrell THR is reporting that Pacific Rim 2 has found a writer, in screenwriter Derek Connolly. Connolly will work closely with current director Steven S. DeKnight, who played a significant hand in Daredevil season 1, to fine-tune the story and bring the sequel closer to life.
The Pacific Rim follow-up has been gestating for a long time, with Guillermo del Toro insisting frequently that the thing is happening. Connolly comes off of penning the script for Jurassic World, and is currently working on the sequel to the dino-hit. He also wrote Kong: Skull Island, to prove that he knows how to write monsters.
No clues have been given as to what extent Connolly's work on the script is going to be. Del Toro, Zak Penn, and Jon Spaihts have all had a hand in the script for the film, so Connolly's input may be minor. Or it may be an overhaul.
Hopefully, though, whatever the case, this means that Pacific Rim finally finds a new gear and starts to roll toward production.
Source: Cinemablend