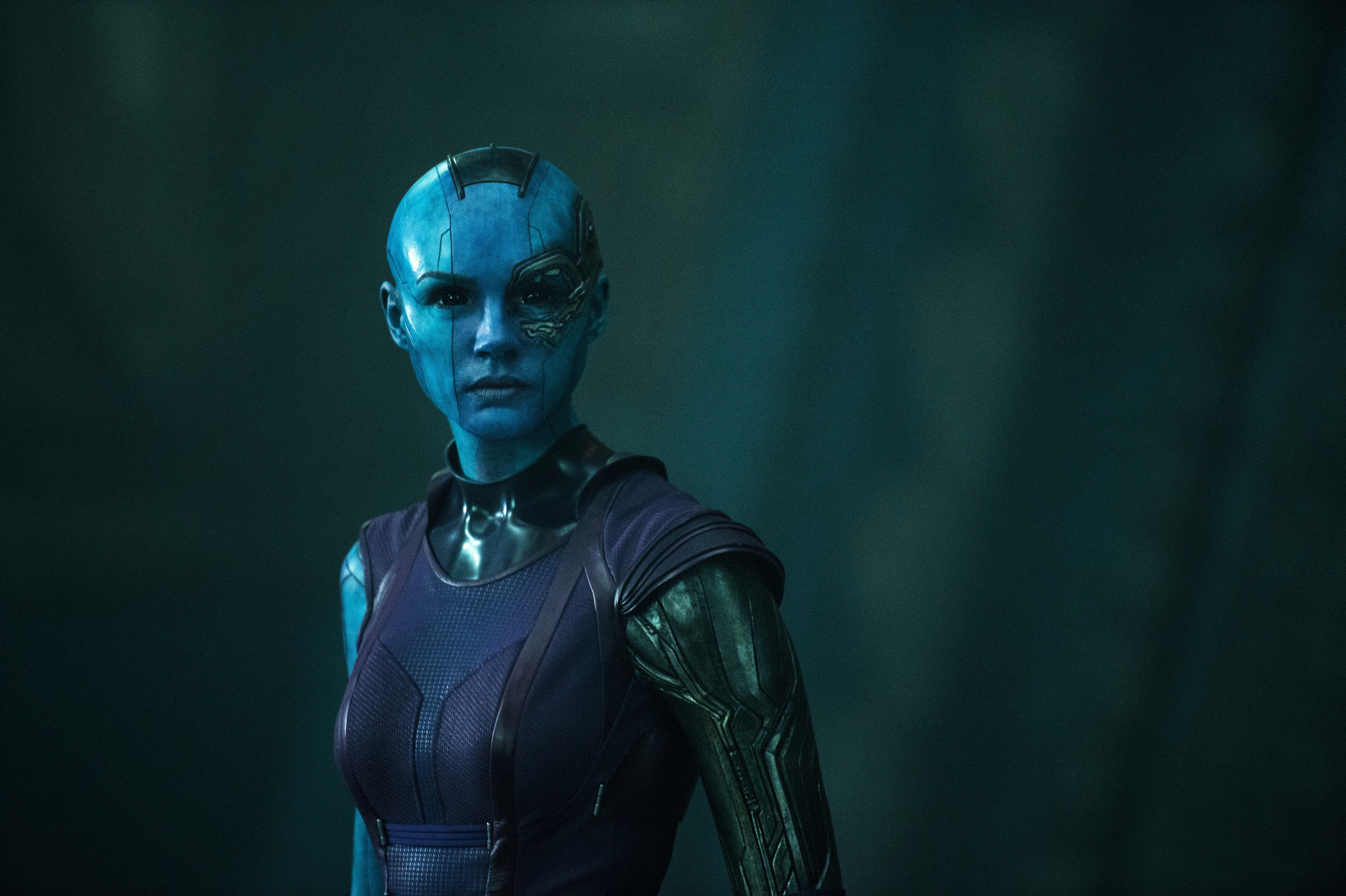 Karen Gillan's Nebula Will Appear in 'Avengers: Infinity War'

HaydnSpurrell Avengers: Infinity War is going to feature a lot of characters. That has been made pretty obvious. So sometimes it takes an actor or actress to confirm their character for the film in order for us to actually remember who is and who isn't showing up (it seems as if there's no one that's missing out, though).
Karen Gillan has confirmed that Nebula will play a role in the upcoming film. The character is the adopted daughter of Thanos and sister to Gamora (Zoe Saldana), and was the headline henchman in Guardians of the Galaxy. And she's got a curious role to play in the sequel, given what promotional we've seen.
"So look out for those. And then I'll be making a little appearance in the next Avengers movies," is what Gillan said in a profile put together by the BBC. It's not much, but it's something. We'll learn more about her role as we move closer to the film's release, on May 4, 2018.
Source: Slashfilm