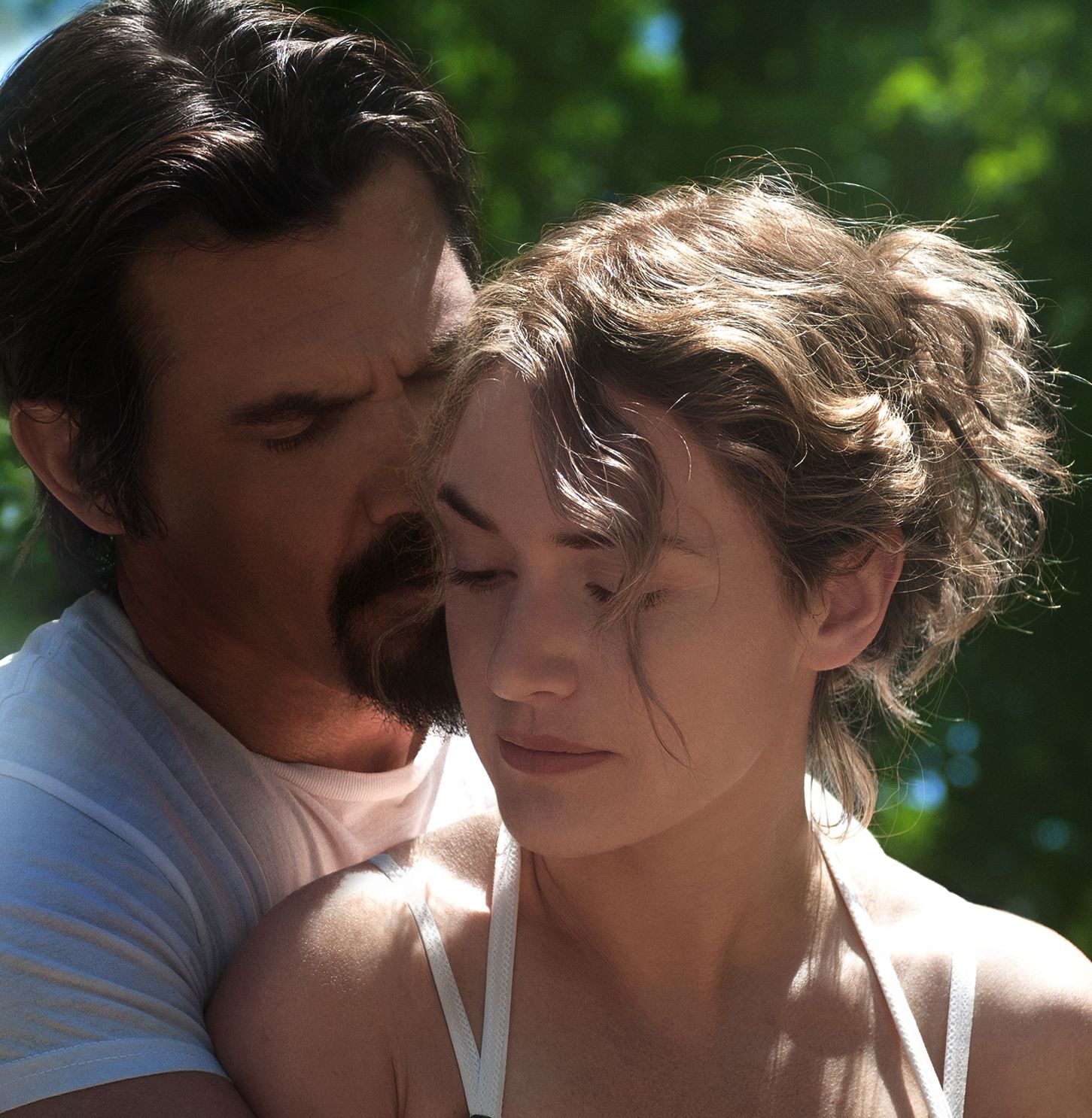 Kate Winslet in Talks to Join Star-Studded Cast for 'Collateral Beauty'

HaydnSpurrell Another day, another casting. On the back of negotiations confirmed with Keira Knightley for the Will Smith-led drama, it seems the minds behind Collateral Beauty are aiming high in their attempt to challenge Rogue One: A Star Wars Story come December.
Kate Winslet is in negotiations to join the David Frankel-directed drama from New Line Cinema, and she'll join Helen Mirren, Edward Norton, Michael Pena and Naomie Harris.
Written by Allan Loeb, the script focus on an ad man who experiences a deep tragedy, and his colleagues are tasked with trying to pull him out of his depression. This works, just not in a way anybody expected.
Earlier reports indicating that Rachel McAdams was in talks for the drama have proven to be untrue. Meanwhile, Winslet is currently doing the awards rounds for her role in Steve Jobs, and will next appear in Triple 9, opening Feb 26.
Source: THR