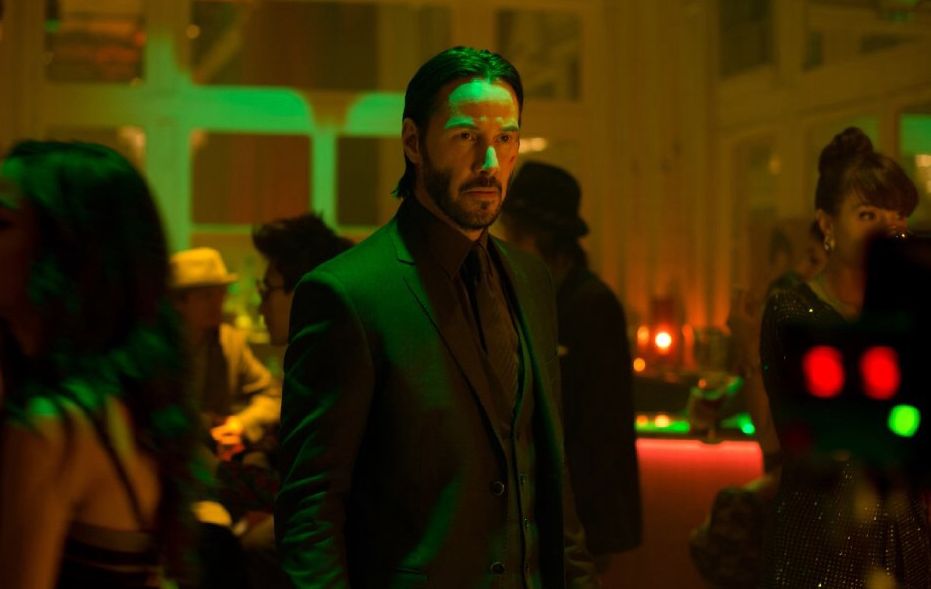 Keanu Reeves on Continuing the John Wick Story

HaydnSpurrell With Keanu Reeves making a sudden comeback with the acclaimed first film in the seemingly developing John Wick franchise, the Matrix star said that he didn't want to just dive into a sequel without purpose.
"For us it was just what is the next chapter? What is the continuation of this story?" Reeves said in an interview. "Opening up the world - the underground world. The world behind the world in terms of the assassins. Kind of evolving the action - if the first one was a black belt, then this one is third degree black belt. It's such a fun project and a great character."
Fellow Matrix alumni Laurence Fishburne joins Reeves for the second film, though it seems it'll be in an antagonistic way. "Laurence has this fantastic role as a character in the Underworld called The Bowery King... he's such an incredible actor and it was a pleasure to work with him again."
John Wick 2 arrives Feb 10, 2017.
Source: Comicbook