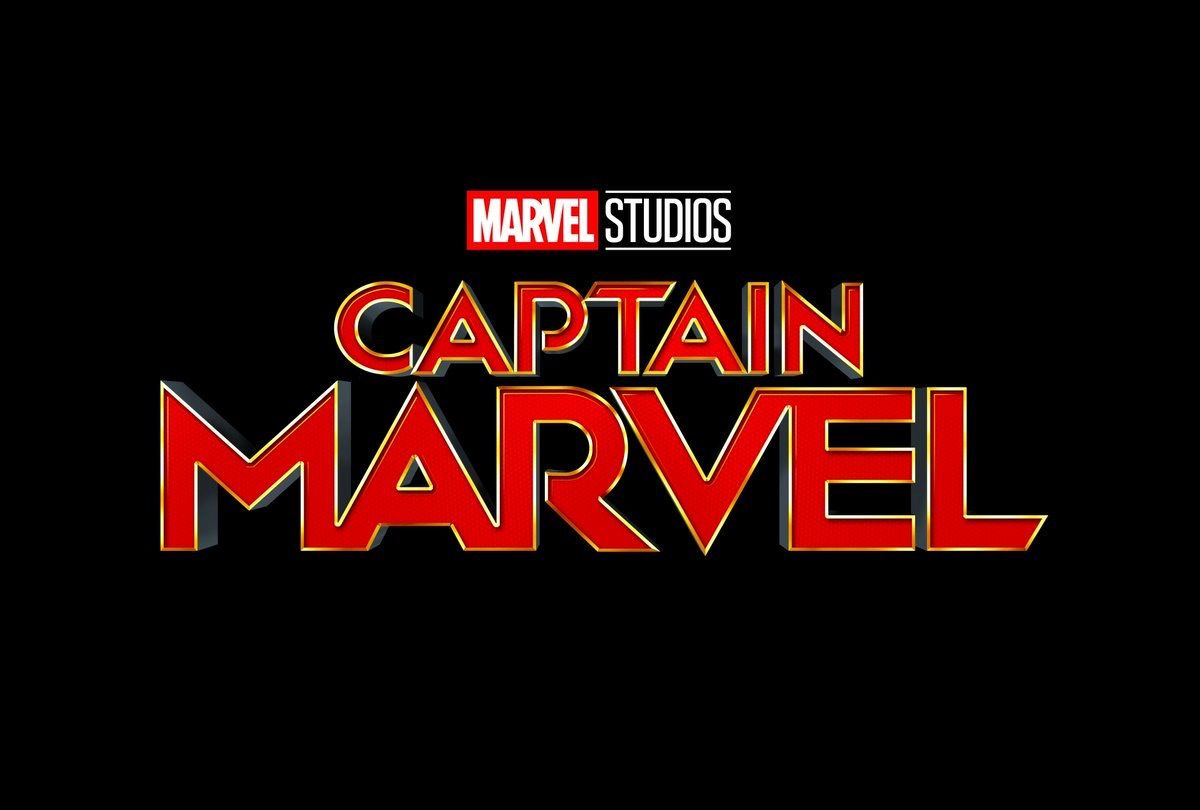 Kevin Feige Says 'Captain Marvel' Will be the Most Powerful Character in the MCU

HaydnSpurrell Set for 2019, we won't be seeing Brie Larson's Captain Marvel anytime soon, but that doesn't stop Marvel heads from being excited about it. Kevin Feige has explained previously that it will be an origin story, but has elaborated a little bit on why no director has been put into place just yet.
"With Captain Marvel," continued Feige, "there's so much potential in the comics and there have been so many incarnations of her powers and the characters who've had that mantle that we've been focusing in on exactly how do we tell her origin. How does it fit into the cosmic side of our universe? How does it fit into what we're doing with the next Avengers movies? So really, that's what's been delaying that particular announcement."
The process of finding a director is one in which they pitch a road map to the candidate, the candidate takes that and builds on and expands the concept, and then gets hired if they impress.
"All of the Marvel characters have flaws to them, all of them have a deep humanity to them. With Captain Marvel, she is as powerful a character as we've ever put in a movie. Her powers are off the charts, and when she's introduced, she will be by far the strongest character we've ever had. It's important, then, to counterbalance that with someone who feels real. She needs to have a humanity to tap into, and Brie [Larson] can do that."
Source: Collider