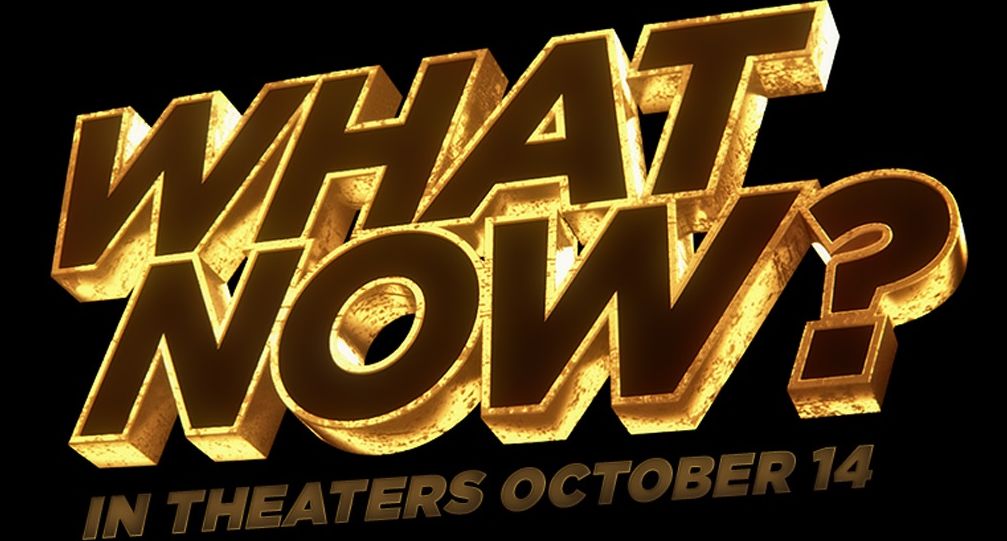 "Kevin Hart: What Now?" Review

LightsCameraJackson Critic On Sunday night, August 30, 2015, Kevin Hart performed in front of 53,000 people at Philadelphia's Lincoln Financial Field, becoming the first comedian to ever play and sell out an NFL stadium. And that night, Universal Pictures filmed the show for Hart's third big screen concert movie.
I was there, on the field, in about the 20th row. Watching Hart perform in such a large venue, and being part of the movie-making experience was once-in-a-lifetime stuff, but the show itself was a bit of a letdown. And "Kevin Hart: What Now?" - the movie - is no different.
The film begins with a nearly 15-minute James Bond spoof sequence, with Hart as Agent 0054 and former Bond Girl, Halle Berry, at his side. Unfortunately the best scenes from this open are given away in the trailers and TV ads. Overall, this intro simply isn't clever enough.
Because I was in the crowd at the Philly show, I knew exactly what was coming in the rest of "What Now?: Hart pops-up from under the stage, wearing a black leather jacket, black T-shirt and plenty of bling. Utilizing a gold microphone, Hart begins to tell stories - about his fear of wildlife and the dark, his wacky family and the struggles of being a father, son and (at the time) fiancé. It all quickly brought back memories of that night at The Linc. I didn't find much of his observational humor all that funny the first time, though his material did get better as the show progressed, until a very uncomfortably vulgar final 20 minutes. That chunk was left out of the film, and everything does move along at a faster, tighter pace, which helps produce more laughs.
Before Hart took the stage the night of the show, "What Now?" director Leslie Small had the audience do several pretend laughing and applauding takes for the cameras, which would be edited into the film. They were definitely used in this movie, some clumsily, but overall the cutaways portray a crowd really enjoying themselves. But, just as with the live show, the stand-up portion of the film ends abruptly, and the wrap-up "Bond" segment has no payoff.
If you're a big Kevin Hart fan, you should see and likely will love "What Now?" - at least his 75 minutes of stand-up. But if you don't know much about Hart, or are luke-warm when it comes to his comedy, this movie probably WON'T turn you into a fan.
CLICK HERE for my review of Hart's "What Now?" tour show from Aug. 30, 2015