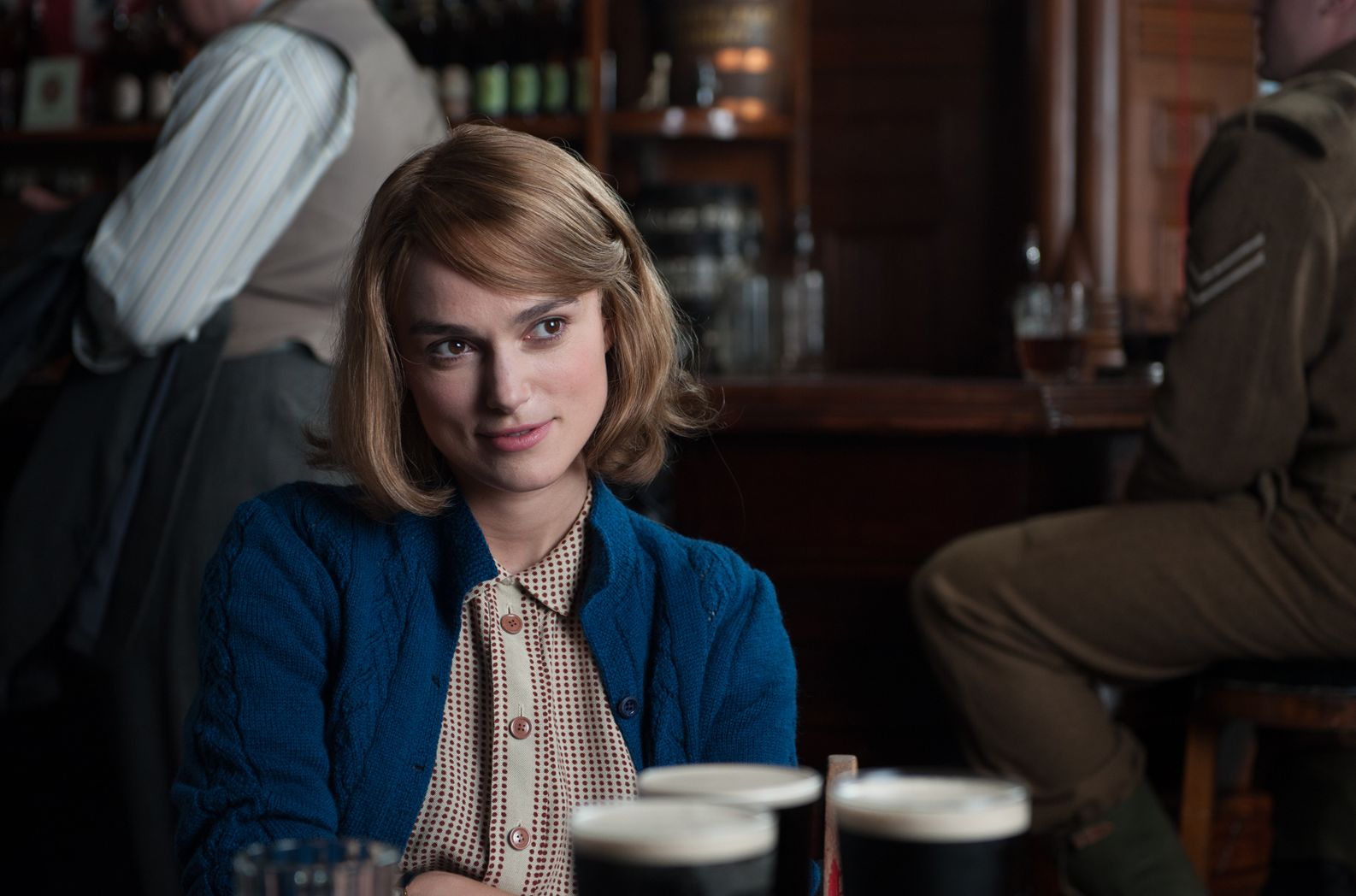 Kiera Knightley Joins 'The Nutcracker and the Four Realms'

NadiaA71 Disney has added Kiera Knightley to join the cast of its live-action Nutcracker movie. Knightley is set to play the Sugar Plum Fairy. The film, which is titled The Nutcracker and The Four Realms has previously cast Mackenzie Foy (Interstellar) and Misty Copeland, the principal dancer from the American Ballet Theatre.
The Nutcracker and The Four Realm is adapted from E.T.A. Hoffman's 1816 book The Nutcracker and The Mouse King. The Sugar Plum Fairy did not originate in Hoffman's book but she was featured in Tchaikovsky's The Nutcracker ballet in 1892.
Lasse Hallström (Cider House Rules) will direct the film which is penned by Ashleigh Powell. The film's release date is not yet announced.

src:variety