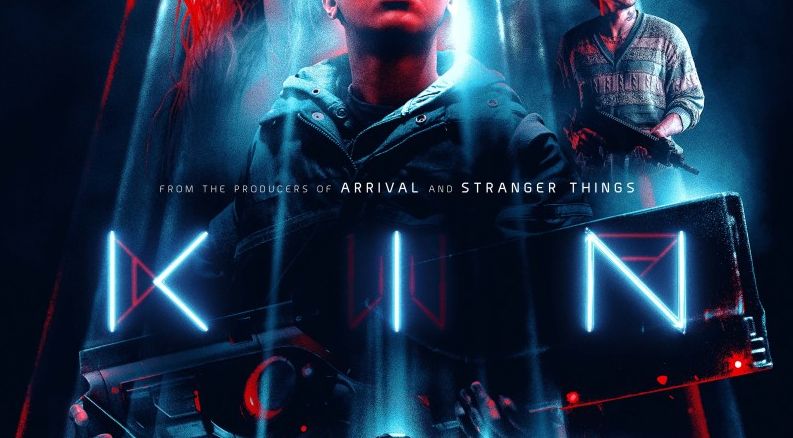 'Kin' Review

LightsCameraJackson Critic Like "Whiplash" and several other feature films in recent years, "Kin" is based on a short film. Jonathan and Josh Baker's 2014 "Bag Man" features an African-American teen who finds a mysterious weapon and decides to use it against some bad guys.
"Kin" expands upon that story and raises the stakes. 14-year-old Eli (played nicely by newcomer Myles Truitt) is a bit lost in his life. He gets into fights at school (he's currently on suspension) and spends his time scrapping metal from abandoned Detroit warehouses. One day he finds something unusual: a large, rectangular ray gun. Eli keeps the gun hidden from his adoptive father (Dennis Quaid) and brother Jimmy (Jack Reynor), who just got out of prison.
Jimmy quickly gets himself back into trouble and has to get out of town in a hurry. He takes Eli with him on a cross-country road trip. The brothers experience life and danger along the way.
"Kin" is one of the most unique movies of the year. The Bakers attempt to mesh family drama with crime and sci-fi. This isn't a complete success, but you have to admire the effort.
All the characters are fairly stock: Quaid is the stern single-father, Zoe Kravitz plays a stripper with a heart of gold, Carrie Coon is the no-nonsense FBI agent. But while the grounded story about brotherhood and loyalty does have some noticeable plot holes, it also goes in unexpected directions – especially during the surprising climax.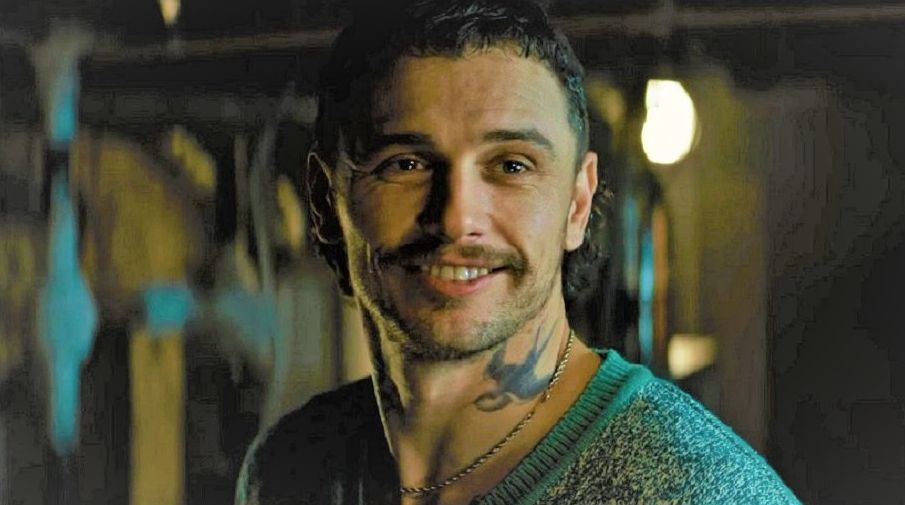 And there's the James Franco factor. The embattled actor plays the tattooed leader of an evil gang. This is the first major movie featuring the Oscar nominee since his sexual harassment scandal in January ("Kin" was filmed at the end of 2016). He and the rest of the cast deliver earnest performances.
There's a surprising calmness with "Kin", especially considering the content. And because of the bizarre mix of genres, you will stay interested to the end. If exploring new sci-fi filmmaking territory is your thing, there's just enough here to recommend taking this journey.