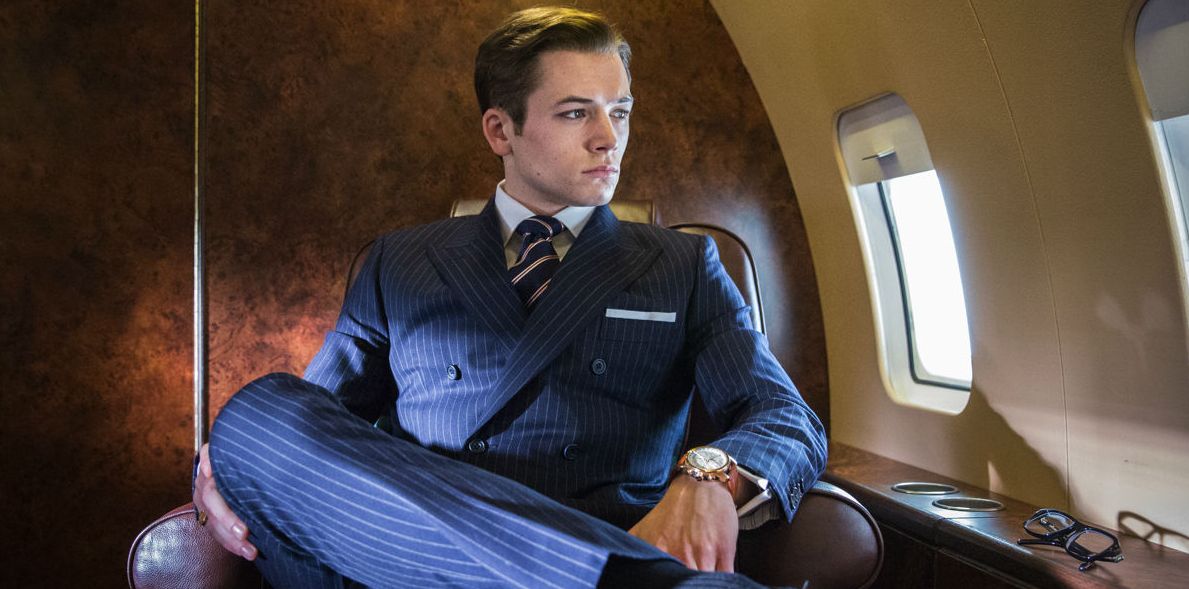 'Kingsman' Star Describes 'The Golden Circle' as Crazier Than the Original

HaydnSpurrell Kingsman: The Secret Service was a stellar and much praised adaptation of Mark Millar and Dav Gibbons' comic book series, directed by Matthew Vaughn, who now steps in for his first ever sequel to create Kingsman: The Golden Circle.
With Taron Egerton and Colin Firth reprising their roles from the original, the cast will also step out of Britain to include Julianne Moore, Jeff Bridges, Channing Tatum and Halle Berry. Speaking with Cinemablend, Egerton is convinced that the new film will top its predecessor.
"[Matthew Vaughn] goes even further with it. It's kind of absolutely crazy. Julianne Moore is the villain, and she's genuinely terrifying. She's really, really, really great. So it's bigger, badder, more guns, you know? All that stuff. It's fun."
While Egerton had no information on a trailer, he assured fans that they won't be disappointed when the film opens on October 6, 2017.
Source: Comicbook