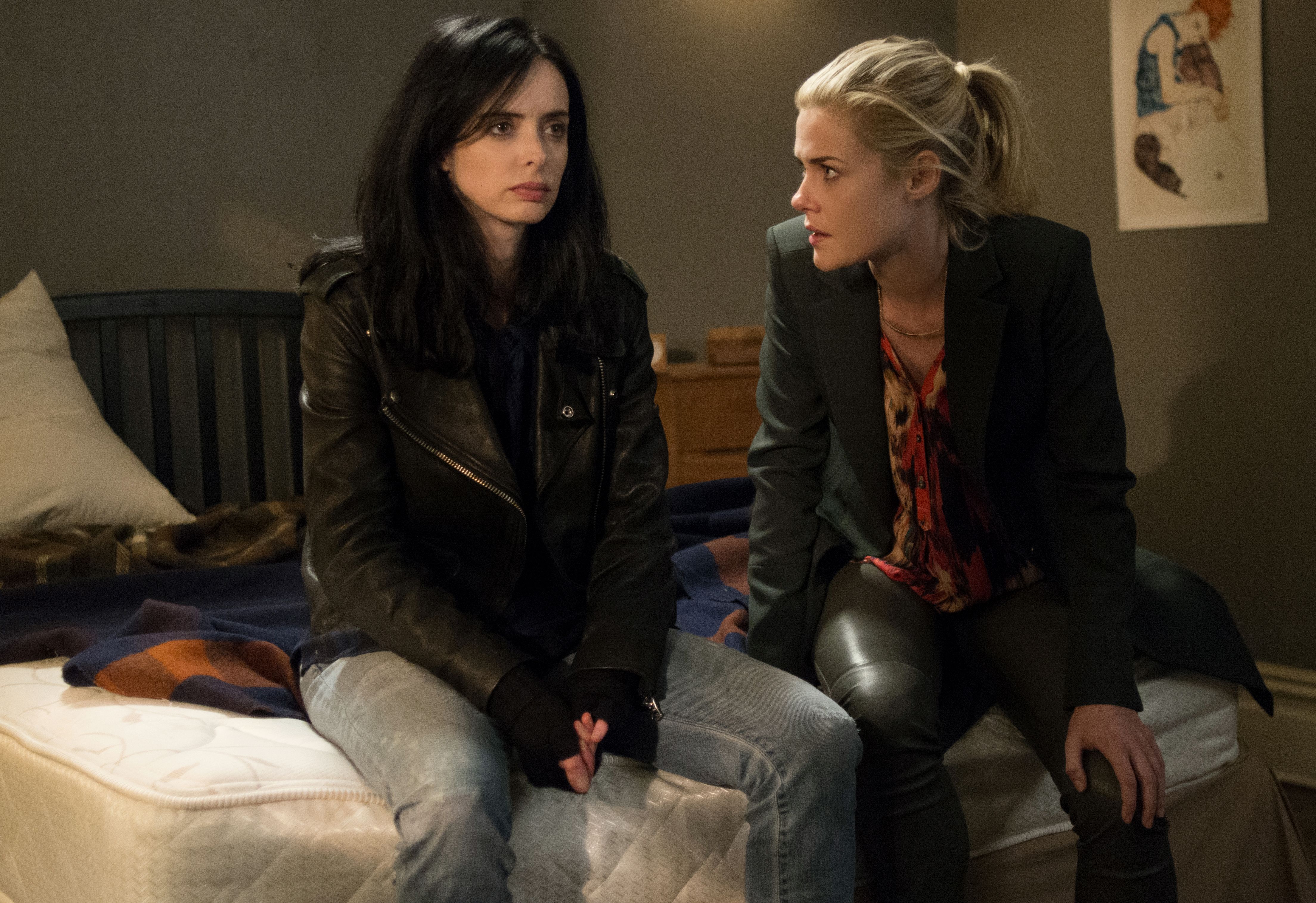 Krystan Ritter on Jessica Jones: "I never played her like a hero"

HaydnSpurrell During Deadline's Contenders Emmy event, Jessica Jones star Krysten Ritter spoke about her complex role, regarding it as one she "never played... like a superhero."
"When I was building the character, I felt like if I threw a punch and somebody is going through a wall because of it that was because she was so strong inside. [Her power] was just an extension of what she really is."
Creator Melissa Rosenberg reiterated the statement. "We were always approaching the powers as a matter-of-fact. It's simply who she is." The series has already been renewed for a second season, back in January.
Rosenberg didn't entirely focus the series on womanhood, despite its success in approaching topics such as gaslighting, rape, PTSD, and how the female lead deals with them. "I didn't feel I was approachin it as a female character... It was really about building a character, not being defined by her gender" but "informed by it."
The creator extended her hand to Netflix, praising its format as a "13-hour movie." "It opens up the storytelling and there's a lot of story."
Source: Deadline