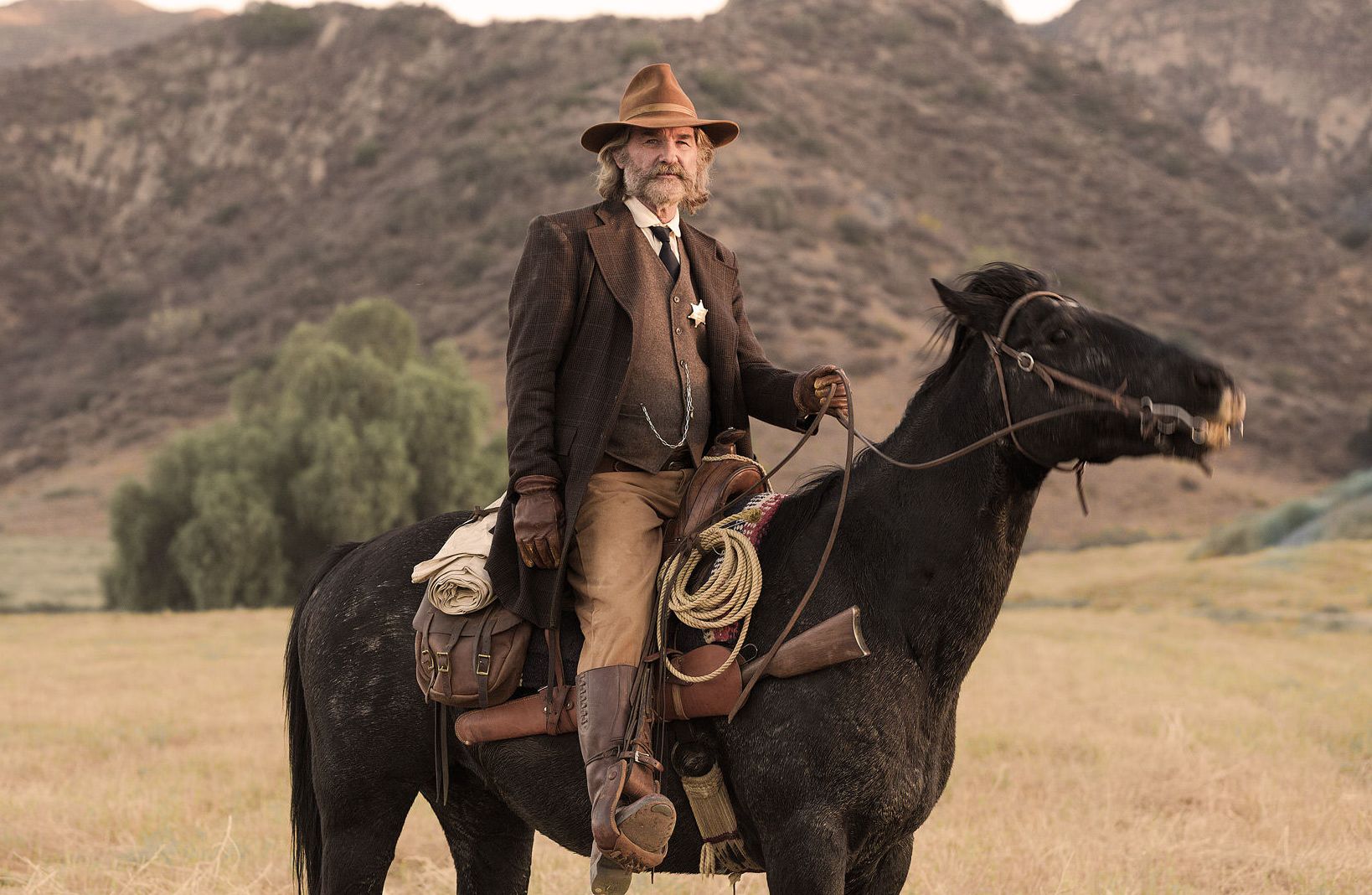 Kurt Russell Confirms Talks with Marvel for Guardians of the Galaxy Vol. 2

HaydnSpurrell After plenty of murmurs around the online world, Kurt Russell has confirmed that he's been talking with Marvel Studios, though nothing is a sure thing at this stage.
Russell was indeed invited to join the cast for the sequel to the massively popular Guardians of the Galaxy, but the actor hasn't actually seen the original. For that, reasonable, reason, he's been hesitant to sign on.
Talking with the Wolfpop podcast, Russell said "I literally got a phone call two days ago about this. I've never seen Guardians of the Galaxy so I don't know anything about it...
"So I didn't realise that [James Gunn] had written and directed it, but we talked to each other on the phone... I just had to be honest and say, 'thank you for considering me, I have read [the script], and I have to watch the [first] movie because I can't bring anything for you [right now]."
Expect more news soon regarding his decision, because as they say, time is money. For fans of the actor, here's hoping he jumps on board after seeing the film. Vol. 2 comes out May 5, 2017.
Source: Comicbook