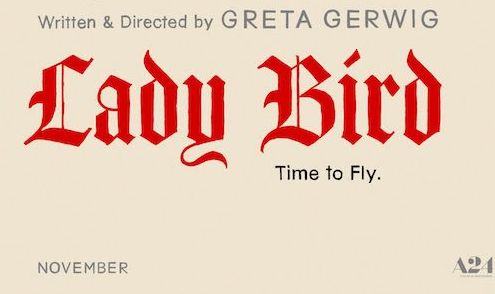 'Lady Bird' Review

LightsCameraJackson Critic "Lady Bird" marks the directorial debut of actress Greta Gerwig. She also wrote the screenplay. And no, this is not a biopic of former First Lady "Lady Bird" Johnson, but rather an offbeat, coming-of-age comedy that, in the wrong hands, could've been quite ordinary.
Instead, Gerwig's smart writing, simple but effective direction, and talented ensemble, led by the captivating Saoirse Ronan, make "Lady Bird" one of the sweetest movies of 2017. Ronan plays 17-year-old Christine, who likes to be called 'Lady Bird'. She's a senior at a Catholic high school in Sacramento, CA. She's not exactly a big fan of her hometown.
Christine desperately wants to go away to college, specifically to New York City. But there are problems: She's not a great student (especially in math), her family is having financial issues and her caring but controlling mother (played by Laurie Metcalf) doesn't want her daughter moving far away.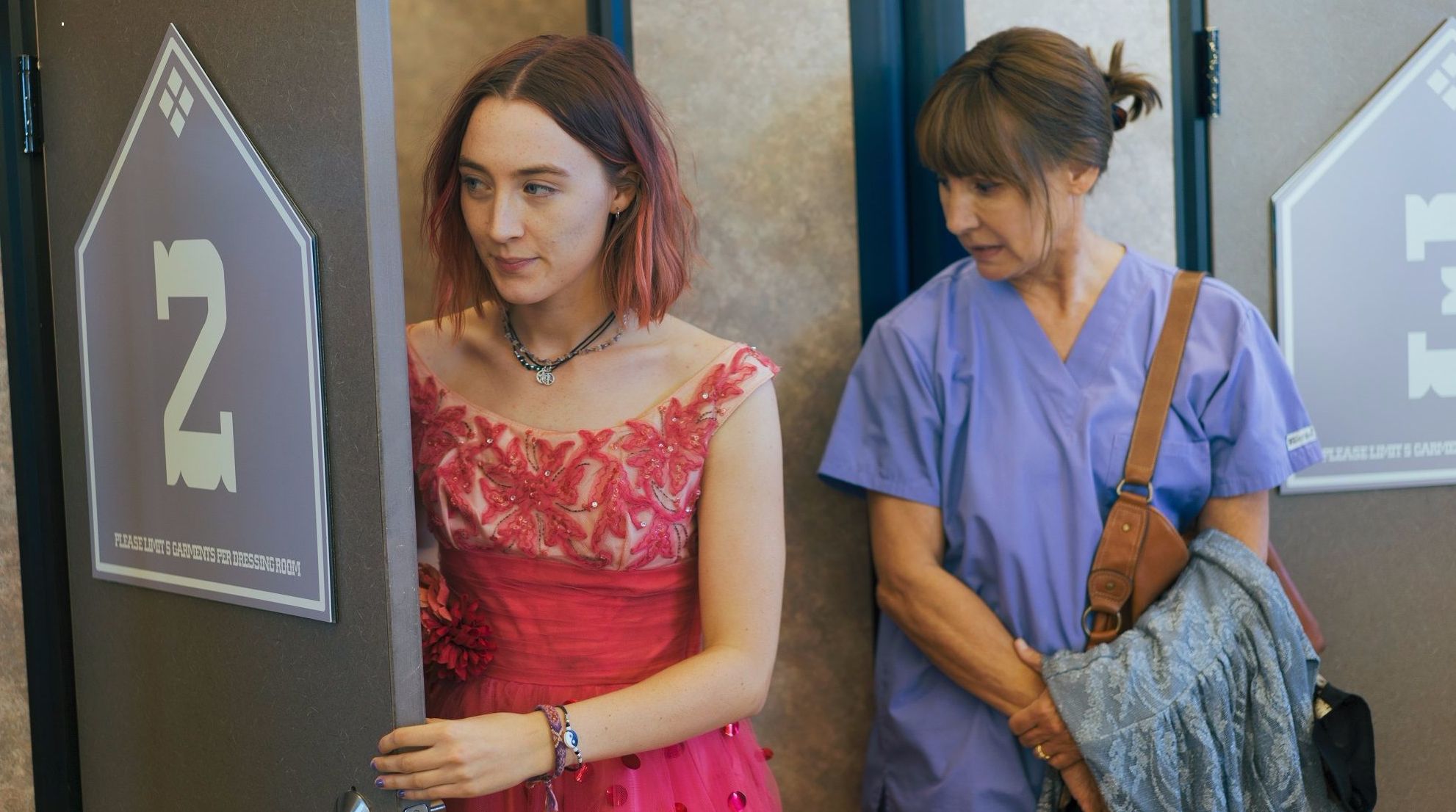 Clearly this is not unique cinematic territory. The set-up and list of main of characters: quirky teen, overbearing mom, comforting dad (played by Tracy Letts), mismatched sibling and a variety of offbeat friends and teachers is all too familiar.
Thankfully, Gerwig offers a fresh perspective with this take on Senior Year angst. While much of "Lady Bird" is light and at times genuinely funny, there's a certain sophistication that keeps it from veering into TV Sitcom Land. Only a few scenes venture over-the-top. At its core, this is a story about family, relationships and growing-up. There's an authenticity that most attempts in this genre simply lack.
Ronan is excellent once again. The role of Christine isn't as showy as previous work in "Brooklyn" and "Hanna", but she makes you want to follow her along on this journey. Metcalf is also getting some well-deserved Award Season buzz. And the rest of the supporting cast is a who's-who of familiar movie and TV actors, including Lucas Hedges ("Manchester by the Sea") and the always great Stephen McKinley Henderson ("Fences").
But most of the credit for "Lady Bird" goes to Gerwig. With this charming comedy about a young woman's challenging personal transition, she's made her own successful transition from talented actress to successful writer/director.