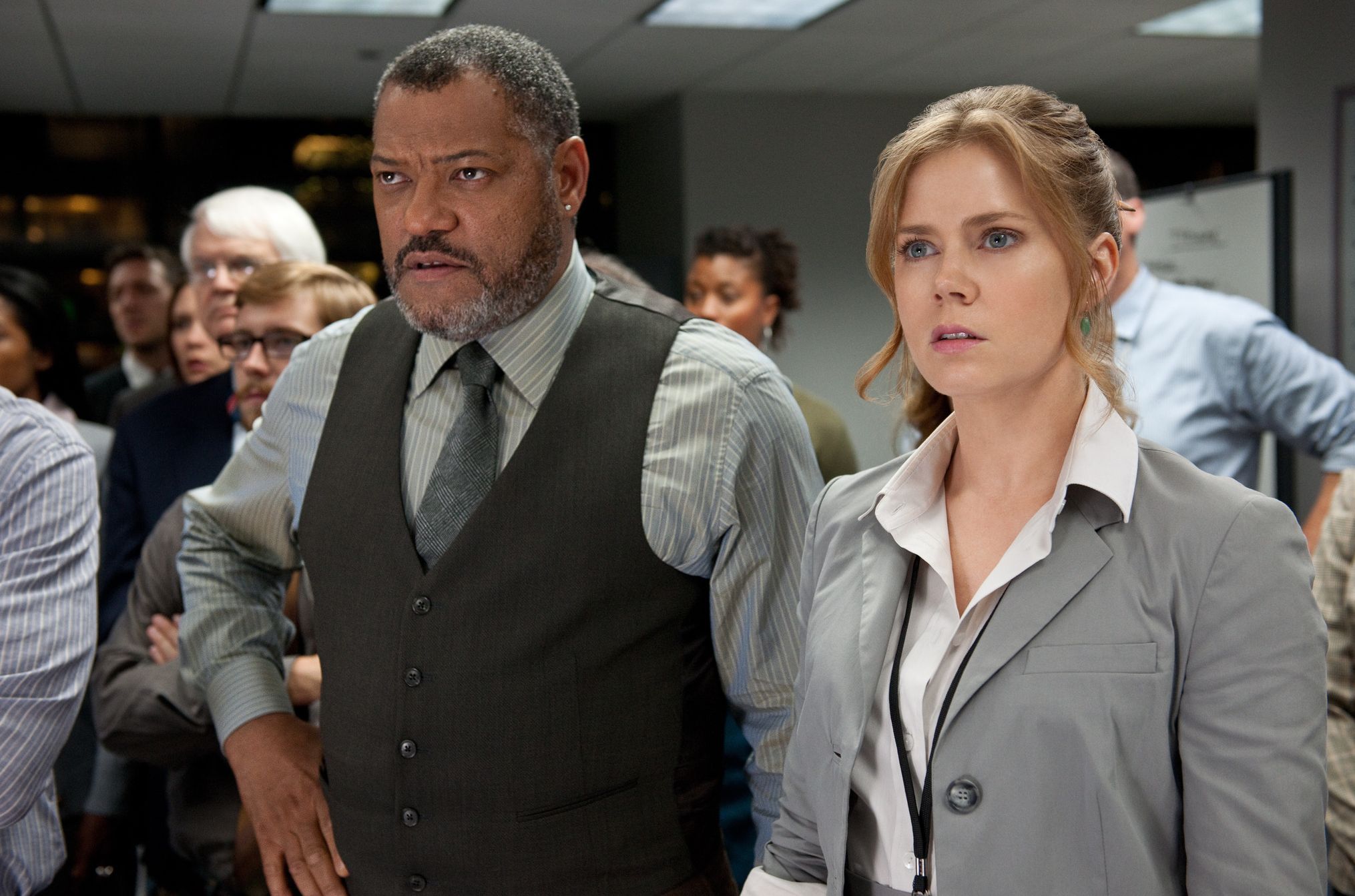 Laurence Fishburne Describes How His Character Will Expand the World of John Wick

HaydnSpurrell John Wick Chapter 2 is on its way, following 2014's release that saw Keanu Reeves return to the cultural head-space and offered one of that year's most thrilling action films.
Laurence Fishburne is as reliable as they come in portraying characters with flare and dedication, and his role in John Wick 2 is one that will advance the story and the world. Speaking with Collider, Fishburne had this to say:
"I'm not part of the continental world, no, but I'm a part of another world that exists inside the world of John Wick. That wasn't something that was clear in the first movie. It's like a part of his world that exists but you wouldn't know about it, and it won't really be revealed until the second movie.
The continental world is the name of the hotel John Wick seeks refuge in during his battle with Michael Nyvqvist's Viggo Tarasov. It's a hotel that is exclusively made up of assassins and criminals, though killing is outlawed on the premises. Ian McShane returns as the hotel's owner in the second film.
Plenty of the excitement for the film comes from Fishburne and Reeves' on-screen collaboration, following the two working closely together on The Matrix trilogy.
Source: Collider