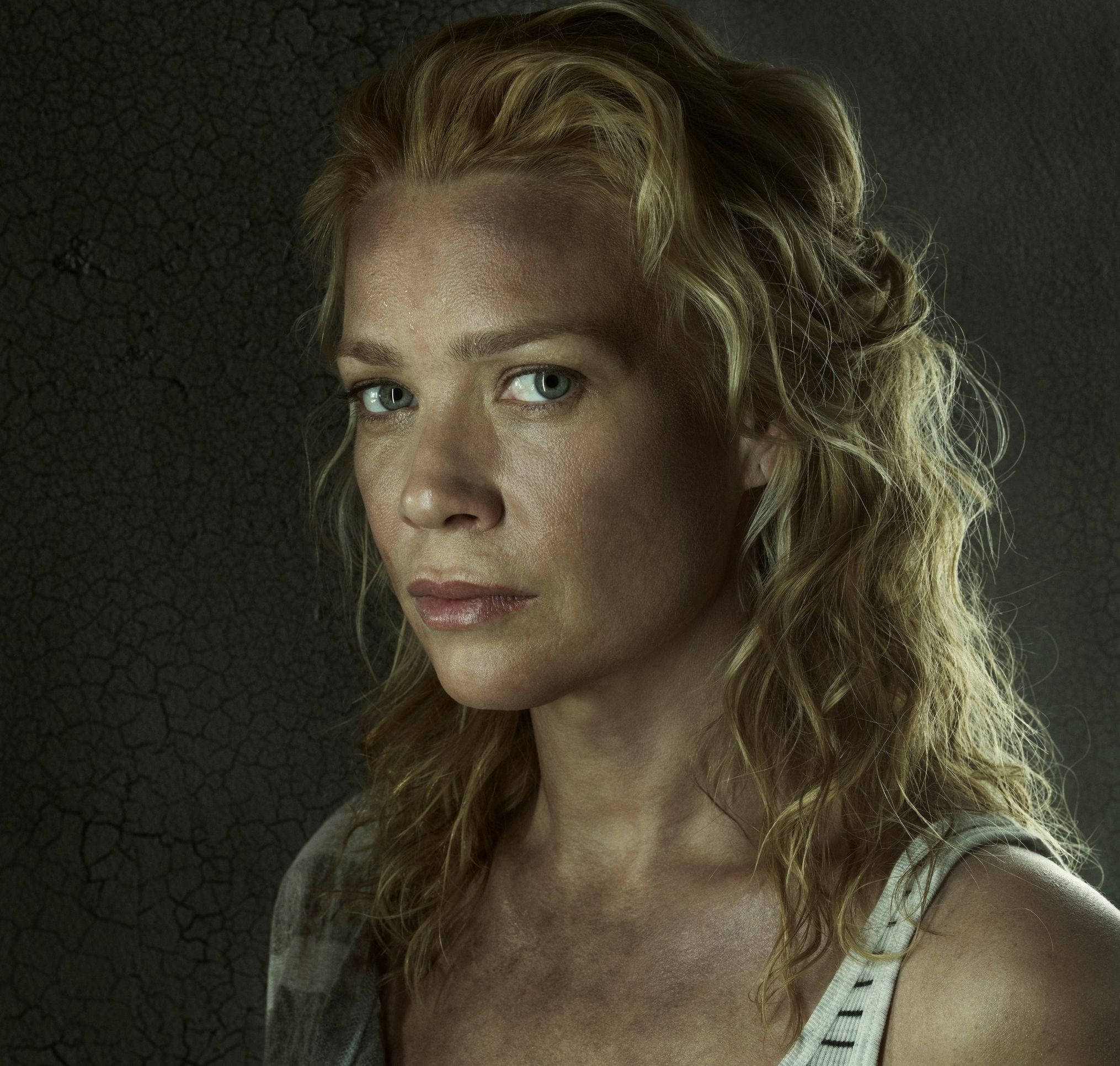 Laurie Holden's Andrea was Prematurely Dispatched from AMC's 'The Walking Dead'

HaydnSpurrell Fans of the comic book series have a few niggling gripes regarding the series, and that list seems to grow with each passing season. One particularly prominent point is the show's butchering of Andrea, one of the comic's best characters and, subsequently, one of the show's worst.
Andrea, played by Laurie Holden, was on the show for three seasons before falling in the third season finale, though in the comic book, over 150 issues in, the character is still alive and well, and in a long-running relationship with Rick.
During Walker Stalker Con in New Jersey, Holden revealed that she was meant to remain on the show for a lot longer. "Well I had an 8 year deal, I was supposed to be there until the end," Holden said during her panel.
"I was supposed to end up with Rick. I was supposed to save Woodbury on a horse, and I was buying a house in Atlanta. I got the call at 10 o' clock the night before, while I was shooting, from the show runner who is no longer a part of The Walking Dead, saying that they couldn't write the episode and that he was killing my character.
"So we all got the script everybody on the set was sobbing. I felt like I got shot. None of it was supposed to happen the way it did." Holden seems to hold no grudges though. "I think The Walking Dead is in a really good place now with Scott Gimple.
"It wasn't the ship that it is now. I'm very grateful how it was written that I went out with grace and with a stellar cast. It wasn't the way that I wanted but I loved the way I went out."
The new season premieres in October.