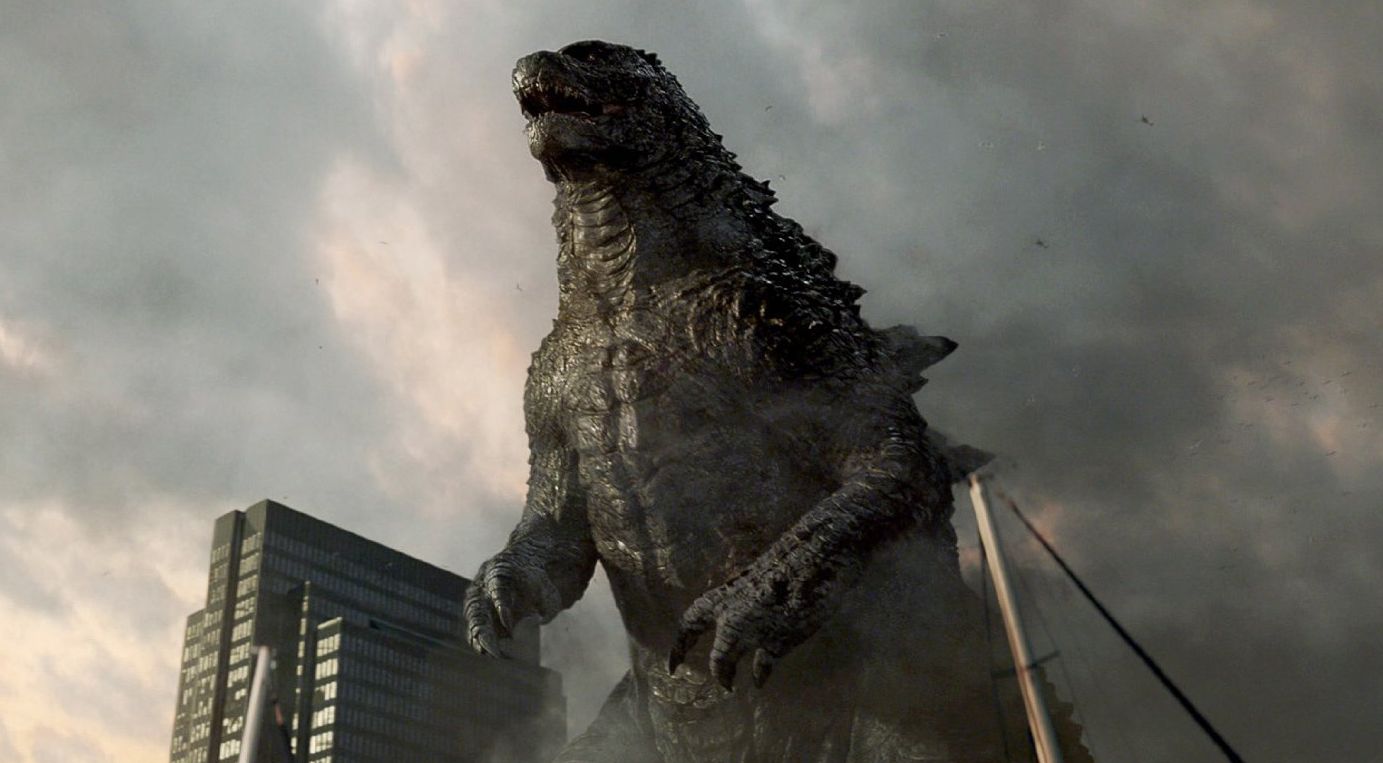 Legendary Pictures Unveils the Title to 'Godzilla 2'

HaydnSpurrell Legendary has revealed the title for the upcoming sequel to 2014's Godzilla film. Godzilla: King of the Monsters will arrive on March 22, 2019.
The title was revealed during a press release on the hiring of three new producers at the studio:
Legendary today announced the hiring of three veteran production executives to its feature film operations including Herbert W. Gains, who has been named EVP of Physical Production, Valerie Flueger Veras who has been named SVP of Post- Production and Sara Flamm who will take on the SVP Physical Production role. The new additions were announced by Mary Parent, Legendary's Vice Chairman of Worldwide Production.
"Herb comes to us with a tremendous body of experience working alongside some of the most prolific filmmakers in our industry," said Parent. "His strong business acumen and commitment to supporting the vision of storytellers with preeminent production resources makes him an excellent complement to our team here at Legendary." Gains will report directly to Parent, effective immediately.
Best known for his work as Executive Producer on such films as Warner Bros' The Judge and Watchmen, as well as the recently released Jack Reacher: Never Go Back from Paramount, Gains' responsibilities will include overseeing production of Legendary's feature film slate including such highly anticipated projects as Pacific Rim: Uprising, Pokemon's Detective Pikachu and Godzilla: King of Monsters. Gains will also work closely with the post-production team insuring that the filmmaker's vision remains intact through production to final distribution.
"I'm extremely gratified to be entrusted with this unique opportunity," said Gains. "Legendary's evolution over the past decade has been nothing short of remarkable. I am proud to take a key role in the company's continued growth in feature film production and excited by the potential of its established franchises and the diverse slate of films currently in development."
Source: Comicbook