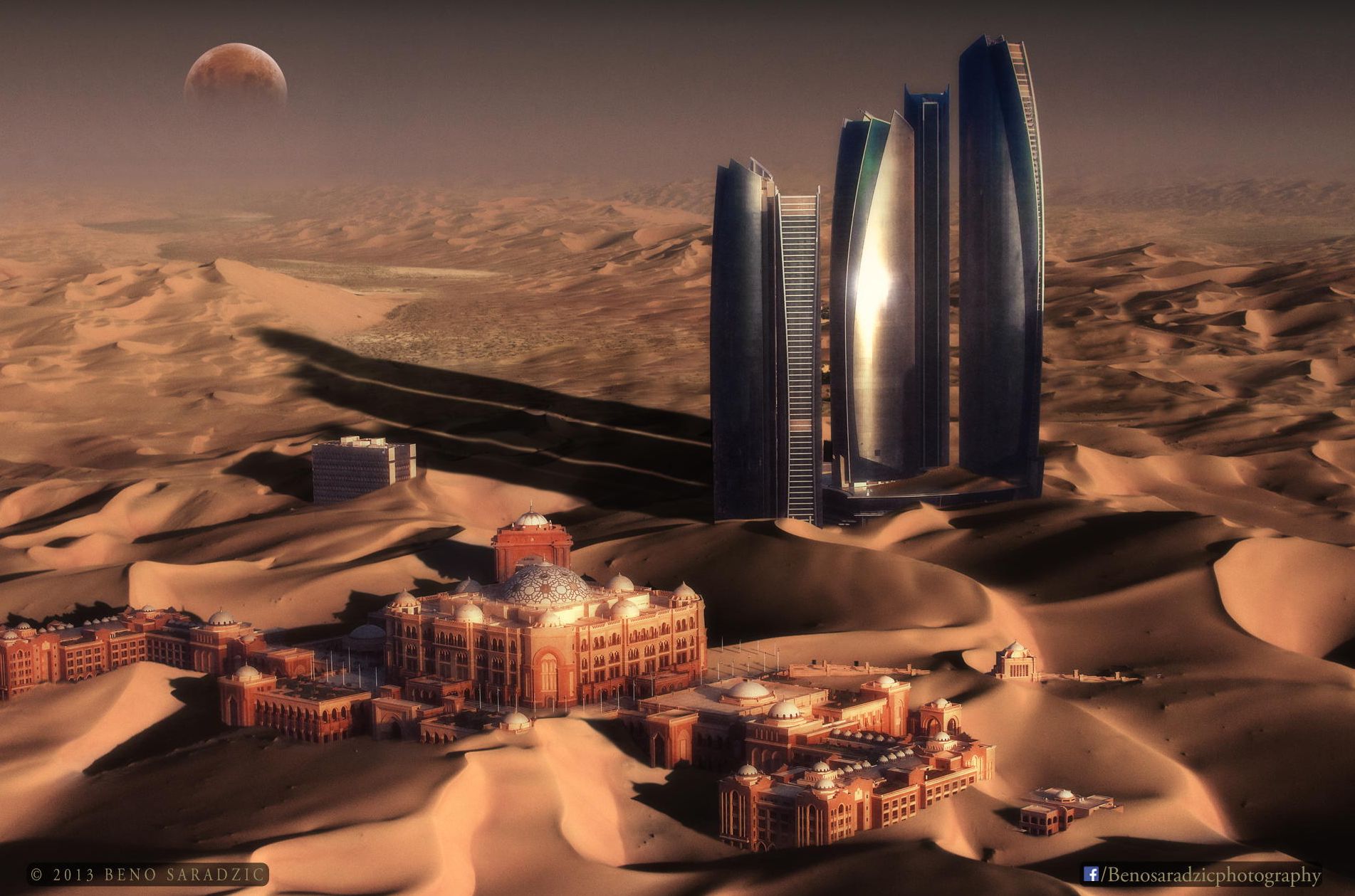 Legendary to Re-Adapt Classic Sci-Fi Novel 'Dune' for the Big Screen

HaydnSpurrell Legendary Entertainment has landed the rights to Dune, Frank Herbert's classic science fiction novel. The Herbert estate hands over the production rights to Legendary fro both film and television, with an eye for a global audience.
Dune has been previously adapted to film by David Lynch, and also a miniseries in 2000. It is set in the distant future and follows a member of the noble house in control of the planet Arrakis. Arrakis is home to Melange, something that an extend a person's life and is used for space travel. It is the most valuable resource in the universe.
The novel won the Hugo and Nebula Awards for best novel, and five additional novels were written. The series has been continued by his son and an author since his death, and more than 20 novels exist currently.A new franchise could be on the horizon.

Source: Comicbook