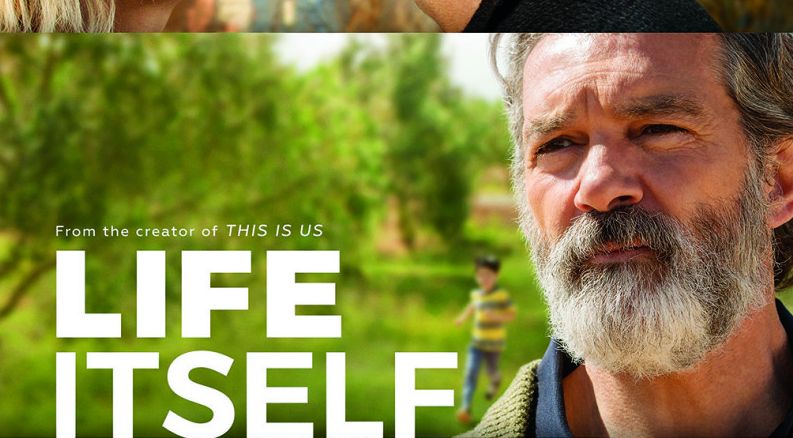 'Life Itself' Review

LightsCameraJackson Critic The relationship drama "Life Itself" comes from writer/director Dan Fogelman, the creator of NBC's emotionally-charged relationship drama "This Is Us". That hit show focusses on a diverse, complex family and their even more diverse and complex storylines that all connect and intertwine in very particular ways. In promoting "Life Itself", Fogelman has stated that this film is "very different" from "This Is Us".
Well, in some ways, he's right. But in others, he couldn't be further from the truth.
Let's start with the opening scene - likely the most bizarre of any movie you or I will see all year. The Players: Oscar Isaac, Annette Bening, a random adult male and a high-profile celebrity narrator who appears as himself. How this scene plays out is both odd and shocking. It will make you question if you're in the right theater. And that's not the only time watching "Life Itself" that you'll feel that way.
Once the dust settles a bit, we get Will (played by Isaac) and Cait (Bening) talking to each other. Will's been in a mental institution for the past three months. Cait is his therapist. Will tells her about his relationship with former girlfriend Abby (Olivia Wilde), which recently ended due to a tragic event.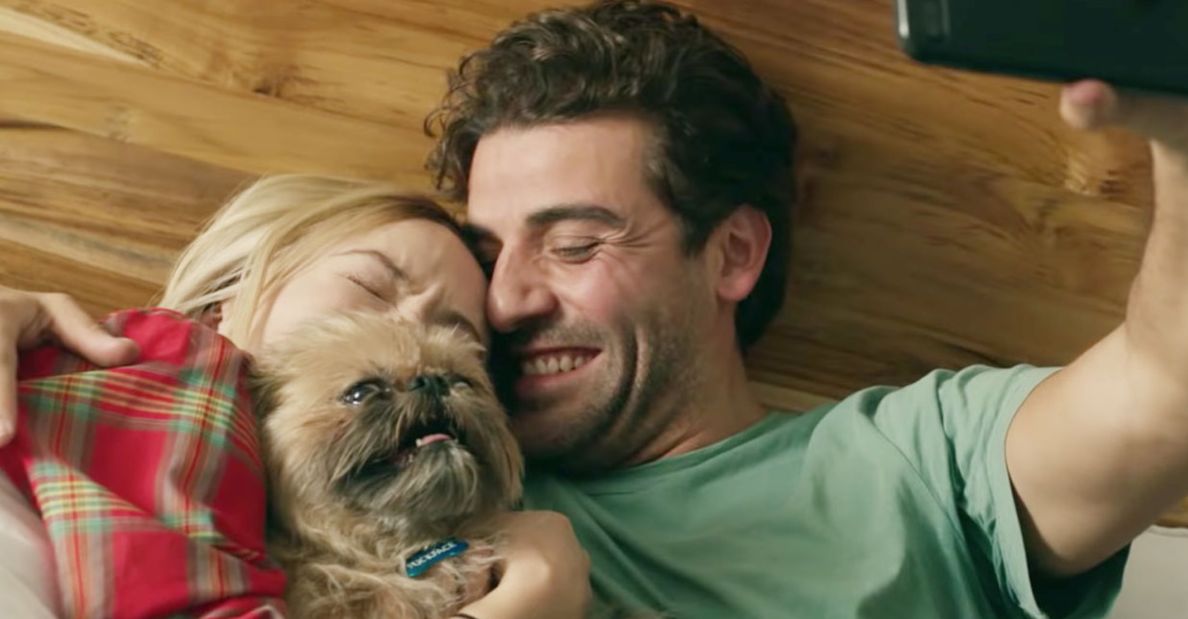 "Life Itself" explores in-depth stories of others who also played a role in that singular event that forever binds all of them together. Some of these characters are portrayed by Mandy Patinkin, Jean Smart and Antonio Banderas, who probably gets the most screen time of anyone in the cast.
Fogelman's script intentionally jumps back and forth in time (sometimes with quick cuts to different generations). This is a "This is Us" trademark. But there are many things you can get away with on a TV show versus a two-hour film. Time and space are much more critically interpreted in the context of a narrative film - while, with an ongoing series, there's a freedom and episode count to help make sure all the pieces eventually fit together.
Sometimes I could figure out where "Life Itself" was headed. Other times I really couldn't. This is a movie that definitely takes chances, but the results are seldom rewarding. If you find yourself tempted to leave after a first half twist, I recommend you stick it out. The second half, which centers on Banderas' Mr. Saccione, is much better. But you'll still have to endure too many preachy, in-your-face scenes and pure, 100% melodrama.
Other than stating the obvious: that life connects us, challenges us and, as Wilde's Abby states, "brings us to our knees" it's unclear what Fogelman's goal was with "Life Itself". If it was to frustrate audiences with multiple stories of sad, frustrated people without hope for a better future, then he succeeds tremendously.
If (like me) you head into this movie with a clear mind and in a great mood, there's a very good chance you'll walk-out two hours later puzzled and depressed. I don't consider that a worthwhile life (itself) experience.