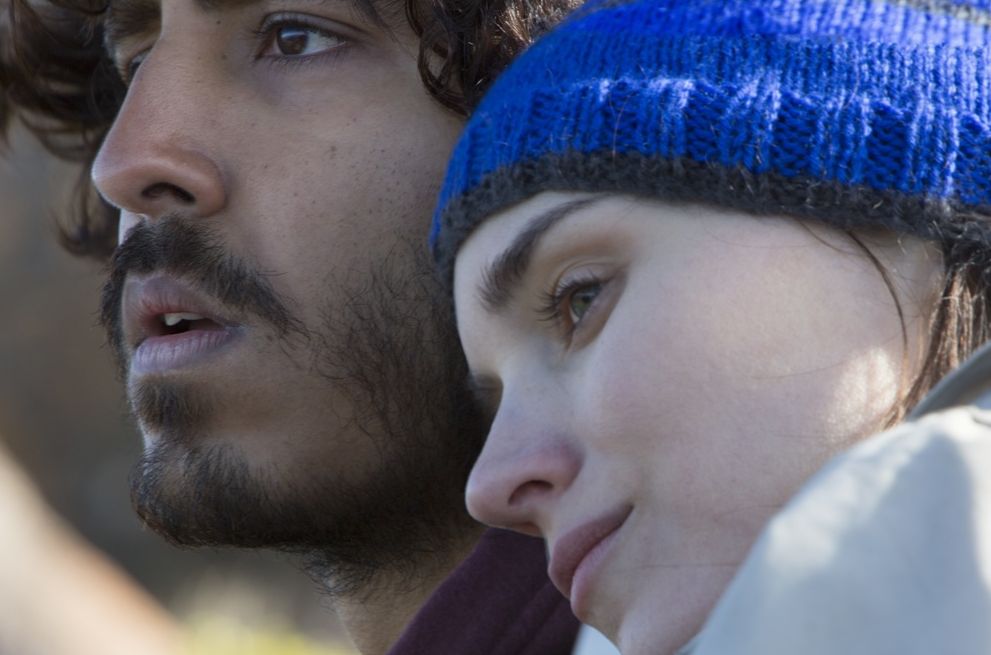 'Lion' Cinematographer on the Influences of 'Rogue One'

HaydnSpurrell Cinematographer Greig Fraser has done work on films such as Bright Star and Zero Dark Thirty, though with both Lion and Rogue One under his belt in 2016, it's seemingly a breakthrough year. Lion is a worthy nominee for Best Cinematography at the coming Academy Awards, though he attests some of what he learned to Rogue One.
"...And then the Oscar nom of course, the Academy is such a respected organization so to be nominated alongside those guys, my peers, my colleagues, the Linuses and the Bradfords and the Rodrigos and the James—I mean wow, what an honor. So yeah I'm sitting here quite buzzy and considering the fact that, Lion I'm nominated for that, but I did one of my favorite franchises, Star Wars, coming at the same time, I mean perfect year. I can't top that year in terms of enjoyment," he said humbly, while speaking with Collider.
"... they all influence each other. I was fortunate enough to test for Rogue One while I was just prepping Lion. This is the great thing about my friends over at Lucasfilm: They are so committed to the highest quality product that they allow their DPs to come on well in advance of the shoot. Often studios will go, 'You've got 10 weeks of prep', you'll come in, you'll tick the boxes and then you'll start shooting.
"Lucasfilm, in their wisdom, they employed me about a year before we started filming so we were testing formats early. I knew about all these new formats that were coming down the pike like the 65mm, all this brand new LED technology, and I knew that it wasn't quite ready. It wasn't out, it wasn't quite ready, I couldn't do a film with it right now, but what I could do is I could go, 'Hey guys if I chose this for Star Wars in a year's time do you think it could be ready?'.
"And of course most of the suppliers went, 'Uh yeah, I think we can make it ready for Star Wars.' The good thing about that was I could then kind of test some of it for Lion. The perfect example is we had these LEDs that were kind of in the early stages of development, these digital sputniks they're called, and I knew they were great and I knew they'd be amazing, so what I did is I went, 'Listen I'm just gonna take them to India and do tests,' because I knew they were gonna be amazing, but I ended up doing all of India with three small LEDs. Now we used a lot more of those on Rogue One because we had sets and stages and stuff, but the point is that the technology was just as at home in India as it was in a space station or a space ship or a set in a galaxy far, far away.
"So each film absolutely propagated each other. But the focus at that time of the year was doing Lion and making sure that we were able to properly shoot that emotion of that child and of the other characters, so trying to make sure that the technology never got in the way. To go back to your question they were very influential on each other, and even though you might look at them from a distance and go, 'They're very different movies', actually the intention of the emotion's similar. You want a similar level of emotion."
Source: http://collider.com/greig-fraser-lion-mary-magdalene-interview/