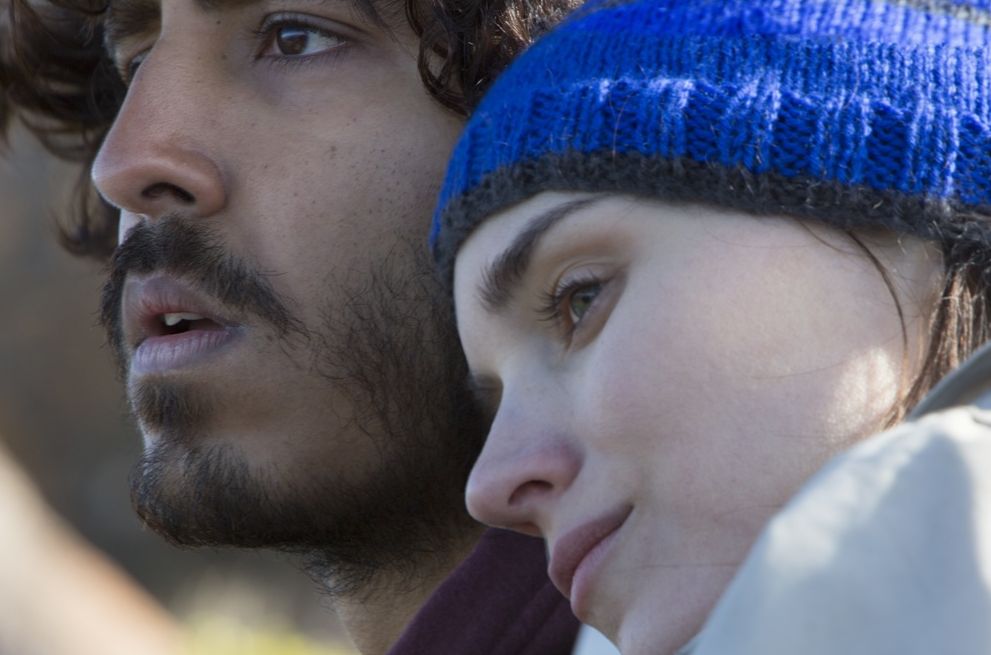 'Lion', 'Game of Thrones' Win at American Society of Cinematographers

HaydnSpurrell The American Society of Cinematographers has hosted its annual awards ceremony this past weekend, and La La Land has been looked past in favour of Greig Fraser's visual work on Lion. It won out against James Laxton for Moonlight, Rodrigo Prieto for Silence, Linus Sandgren for La La Land, and Bradford Young for Arrival.
Lion isn't considered a flashy film by any means, so might be considered a bit of an outlier amongst its peers above. That being said, no one is going to condemn a film like Lion, toward which plenty of love has gone, winning out at any awards ceremony this year. The same nominee list will grace the Oscars, so it might ask some questions as to whether La La Land is a sure thing.
Fabian Wagner won the award in the TV category for his cinematography on Battle of the Bastards, a now iconic episode in the Game of Thrones series that's hard to argue with. Wagner has shot Justice League, so there's a lot of confidence to be gained from that.
Source: http://collider.com/asc-awards-winners-2017-lion-greig-fraser/