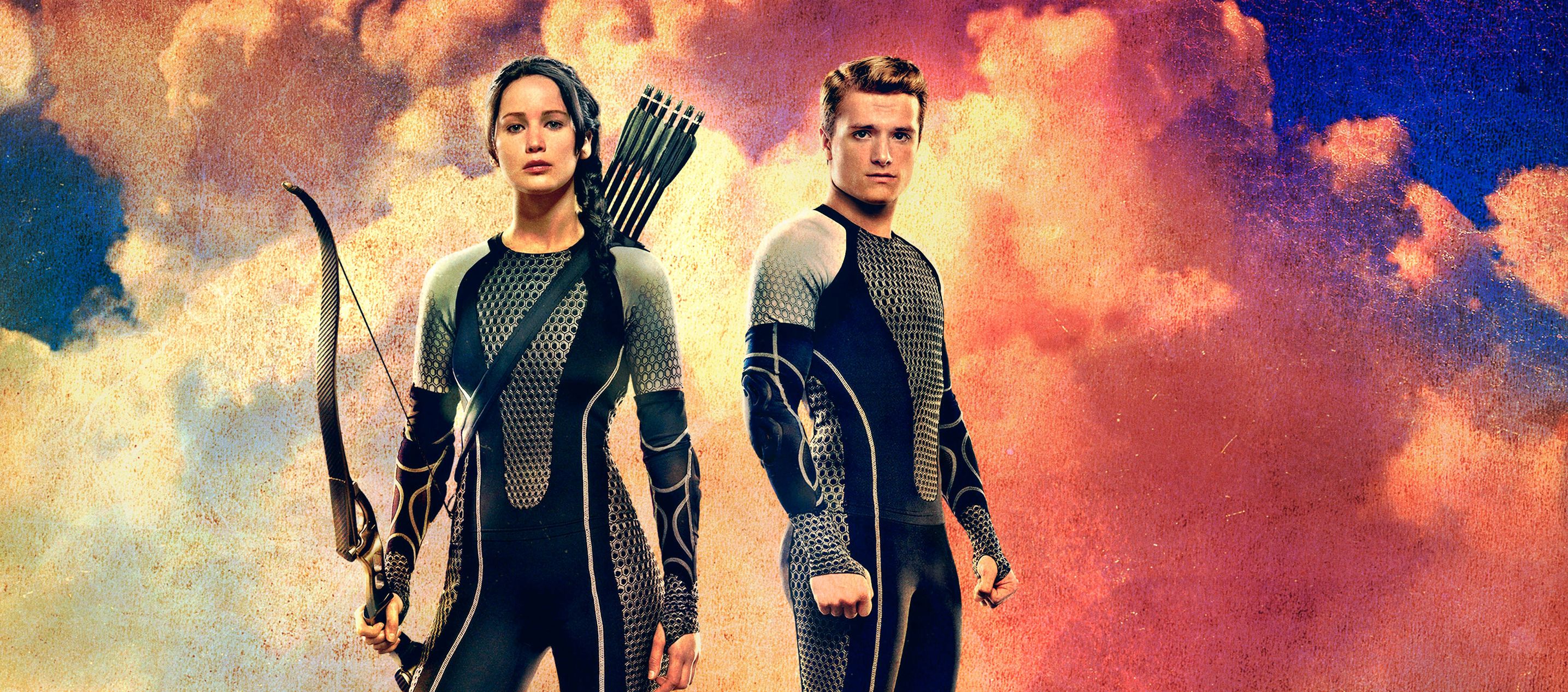 Lionsgate Teases Future of The Hunger Games Franchise

HaydnSpurrell Having earned $525M at the box office, and that figure being the lowest in the four-film franchise, Lionsgate is confident there is still a future for the series.
Lionsgate vice chairman Michael Burns has compared the franchise to Harry Potter, suggesting that it will "live on and on and on". At an investors panel, Burns said that The Hunger Games can follow a similar path to that of the upcoming spin-off Fantastic Beasts and Where to Find Them.
"The one thing that kids say they missed from the early Hunger Games films was there were no arenas. If we went backwards there would obviously be arenas."
While Jennifer Lawrence would not appear in further films, director Franchise Lawrence has recently expressed interest in going back 75 years, to when the Hungers Games first debuted in the world of Panem.
In addition to The Hunger Games, Lionsgate is also expressing interest in exploring some of their other franchises further, such as Twilight and Saw. Rumours of remakes have been bouncing around for some time, but no decision is yet to be made.
It feels very much like originality is dying a little more every day. Francis Ford Coppola recently discussed his belief that freedom of cinema is almost non-existent, and there's proof of it in the reliance on franchises like these to survive well past their expiry dates.
Source:THR