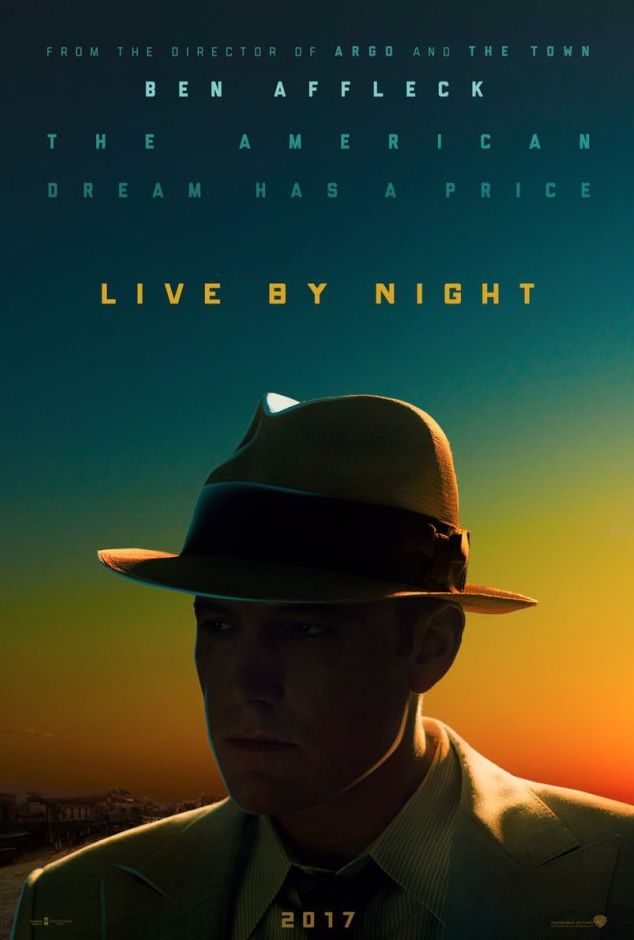 'Live by Night' Release Date Altered for Academy Awards Eligibility

HaydnSpurrell Warner Bros. has adjusted Ben Affleck's next directorial effort Live by Night for a limited Christmas Day release in order to enter consideration for the coming Academy Awards. The film will release wide on January 13, 2017.
The film adapts the 2012 prohibition era thriller by Dennis Lehane. Affleck stars alongside directing duties with Elle Fanning, Brendan Gleeson, Chris Messina, Sienna Miller, Zoe Saldana, and Chris Cooper.
The film is set in the 1920's when alcohol has not been prohibited int he underground despite the period. Joe Coughlin turned away from his calling as the son of the Boston Police Superintendent to become an outlaw.
Leonardo DiCaprio produces alongside Jennifer Davisson under Appian Way, while Affleck and Jennifer Todd produce through Pearl Street Films.
Source: Comingsoon