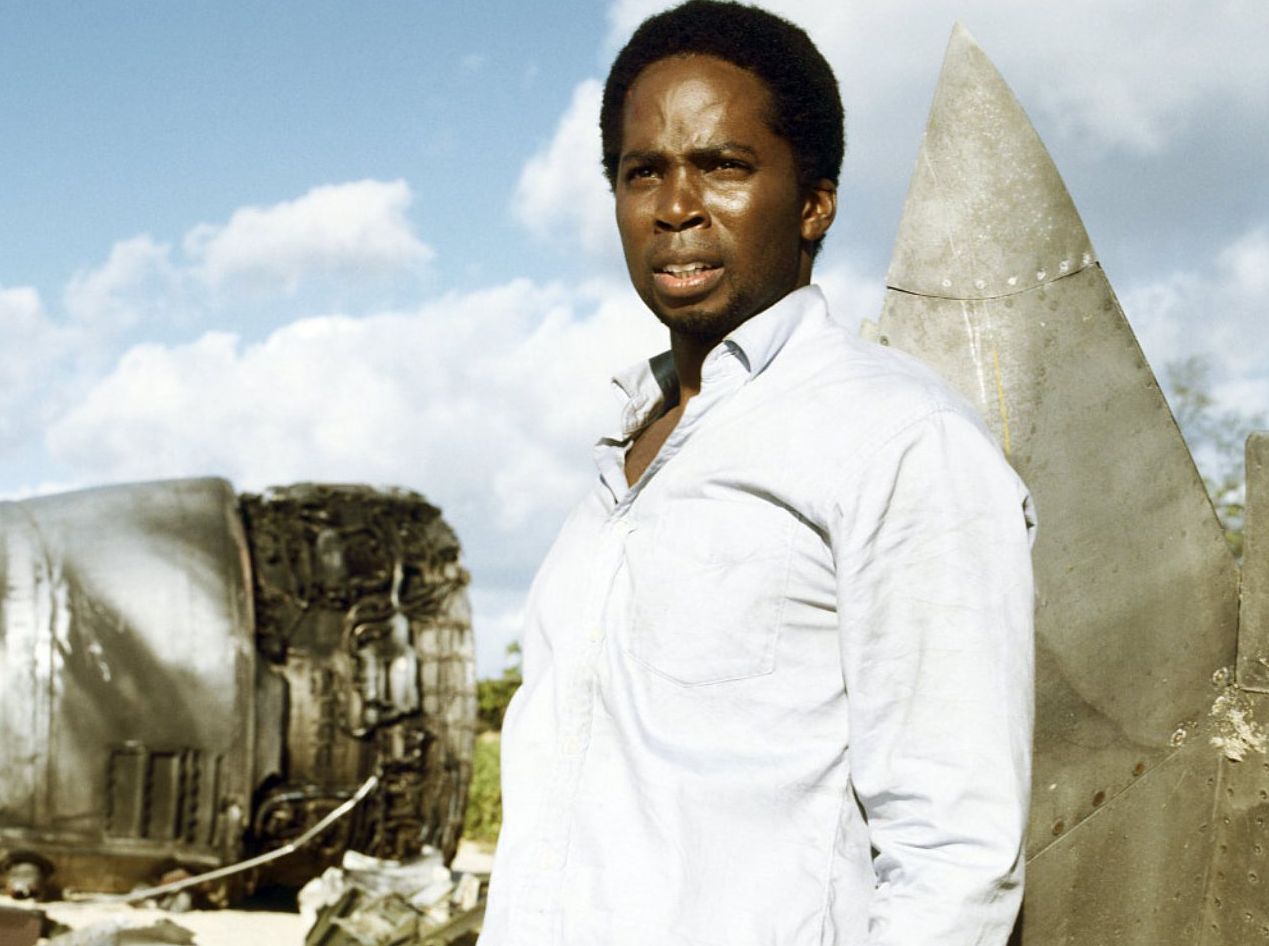 'Lost' Alum Reportedly Sighted on the Set of 'The Walking Dead'

HaydnSpurrell Actor Harold Perrineau has reportedly been spotted on the set of AMC's The Walking Dead, according to The Spoiling Dead Fans.
The appearance of the actor, who is famed for his role on Lost, is warned that there isn't any concrete evidence yet. "A few people at the filming site today reported that they think they saw actor Harold Perrineau," said TSDF.
Perrineau has been one of a number of names fans have optioned for the role of Ezekiel in the upcoming storyline involving a new community joining the fold.
Source: Comicbook